Join us for this month's My Tek Life - a Facebook photo essay in which our employees share a day in their work lives.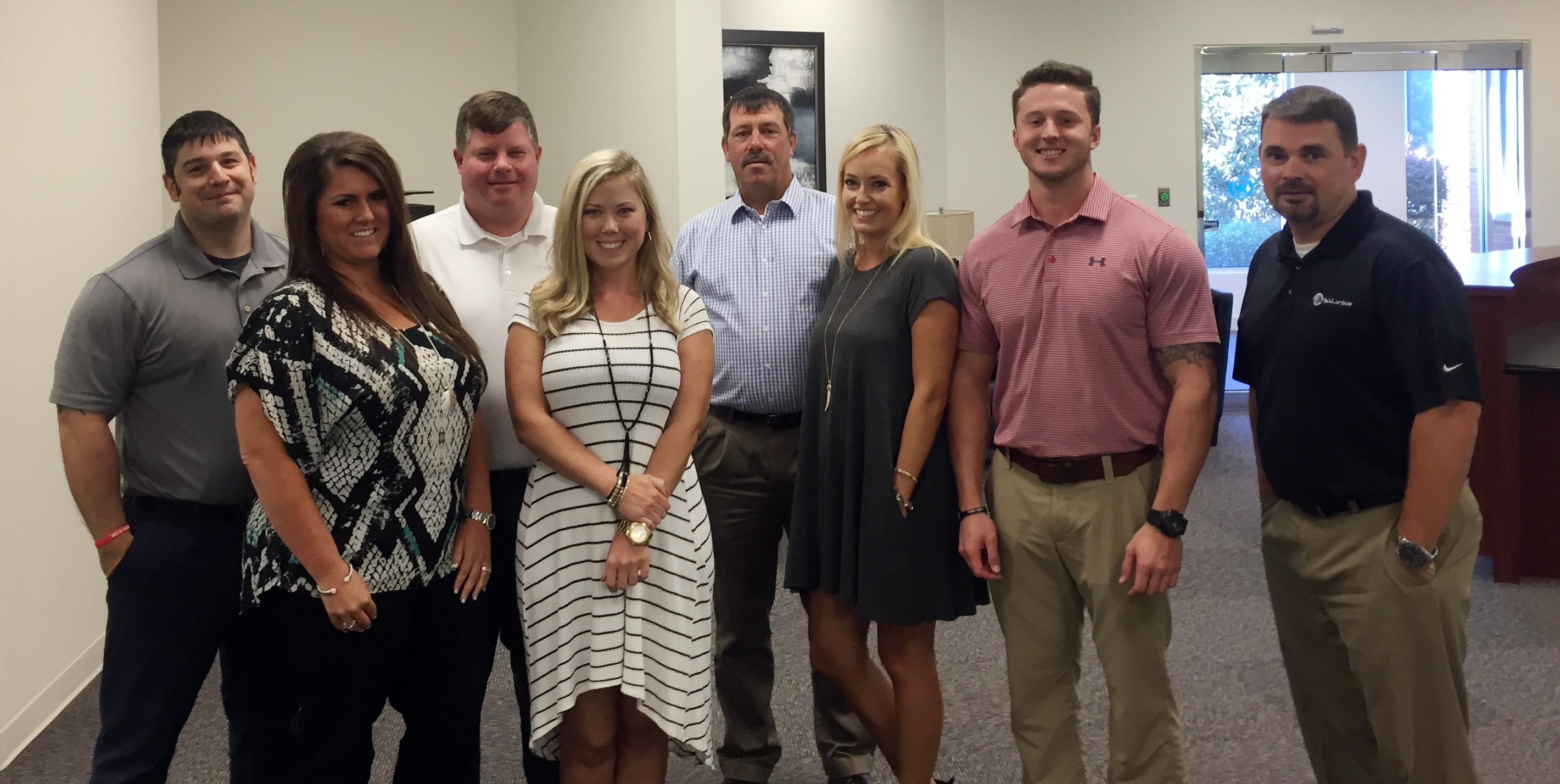 Enterprise Sales Support Rep Kelly Smith works in TekLinks' Hattiesburg office and has been with us for five years.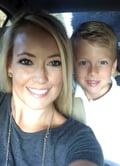 She's the proud mom of 6-year-old Noah, aka Angel Baby.
"My day consists of dropping my son off at school, going into the office for a fun-filled day of supporting Jim Griffith, Ashley Tucker and Mike Butler in Sales and then hitting the gym," she says.

Check out Kelly's My Tek Life on Facebook.
---
WHO IS TEKLINKS? A national leader in cloud computing, managed services, engineering services, and value-added resale. We're a team of expert techies and business professionals who are passionate about building valuable relationships and getting things done right. Simply put: We make IT work for business.