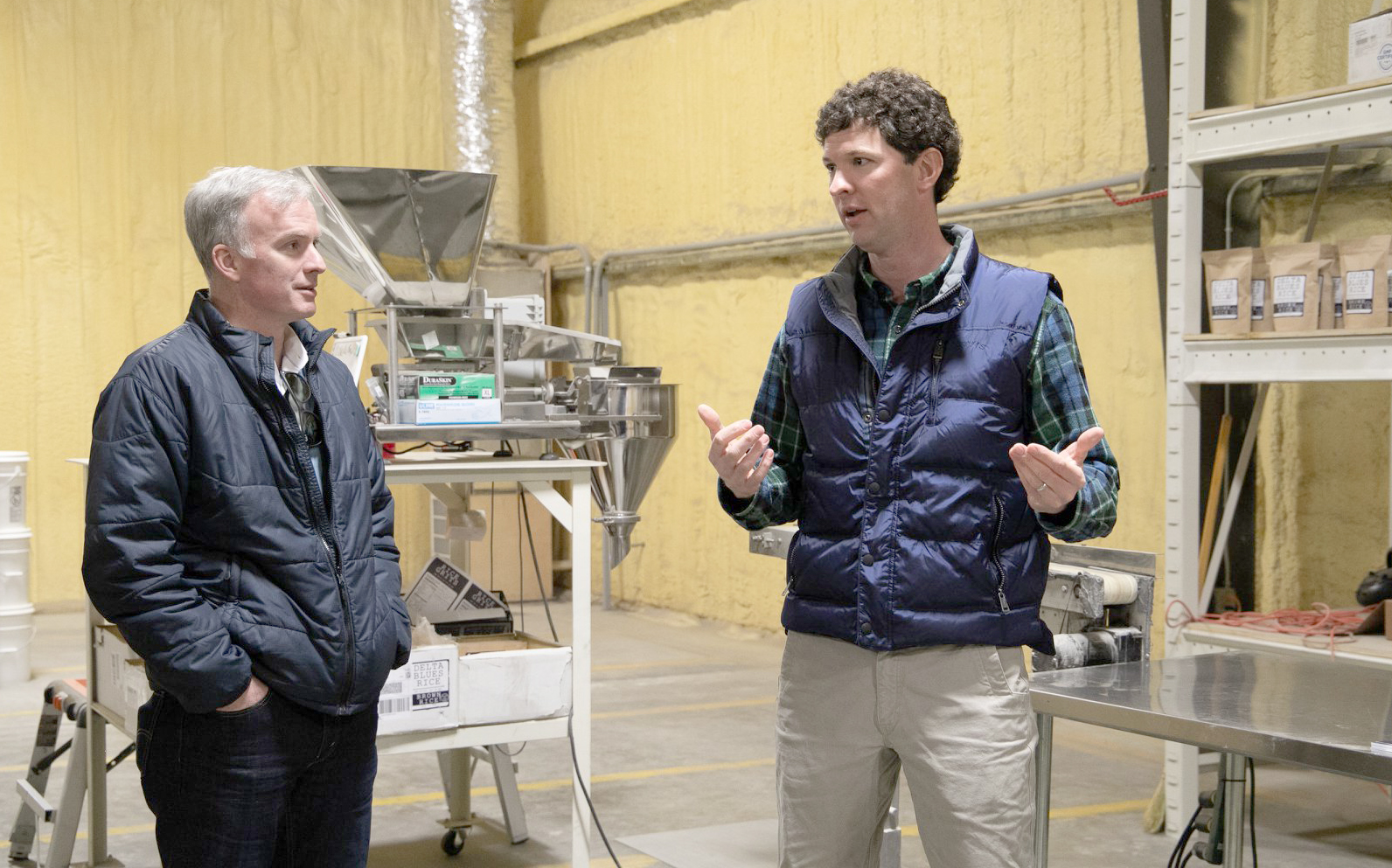 Earlier this year, C Spire announced the formation of the C Spire Rural Broadband Consortium with four technology companies - Nokia, Microsoft, Airspan Networks, and Siklu - to study solutions for bringing broadband connectivity to rural areas. So, what does that mean?
First of all, it means that bringing broadband to non-city-dwellers is complex. Second, it means that this group of companies is working together to find new and better ways to solve this problem.
The Consortium's efforts are part of the broader C Spire Tech Movement initiative, which is committed to moving communities forward through technology with a focus on broadband access, workforce development and innovation.