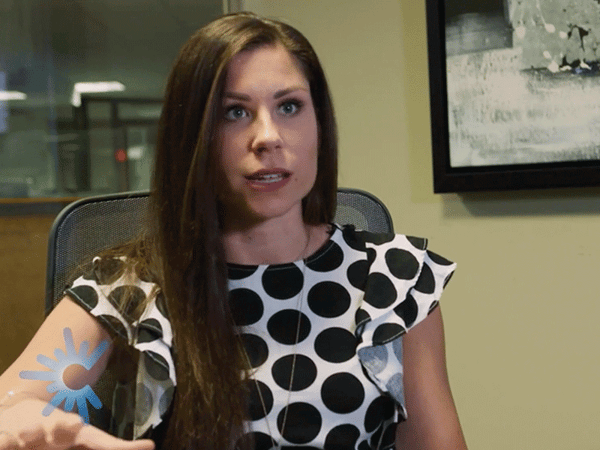 Whether your business is small and growing or a Fortune 500 company, you are likely experiencing explosive data growth. Where's it coming from? Customers create data. Employees create data. Vendors create data. The more devices in your work environment – laptops, cell phones, tablets – the more data is being created.
Protect your data.
Most companies only analyze 12 percent of their data, yet it contains a wealth of information that could deeply inform their business decisions. The key to your company's success could be sitting in your untapped data, which is one important reason to protect it. It's also important to protect because a breach of data could cost you steep regulatory fines and loss of reputation.
We can help.
C Spire Business provides many technology solutions to manage and protect data, from cloud storage to back-up and disaster recovery. Our team of in-house expert engineers partner with clients in many industries, including healthcare, financial and public sectors, to ensure compliance and security concerns are addressed around data management.
Customer Account Manager Lauren Dempsey explains how partnering with C Spire Business can help you manage your data growth: