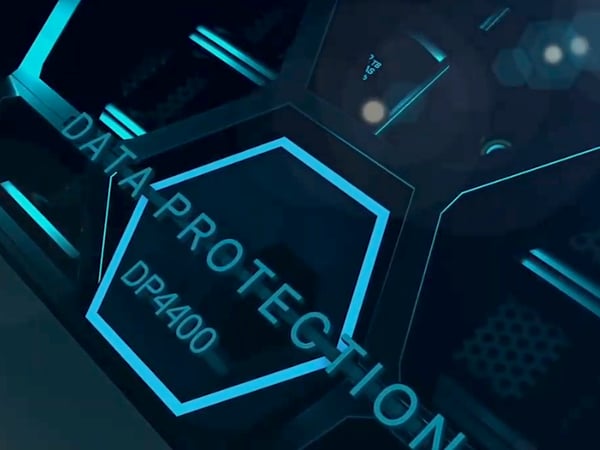 Housing large amounts of data can be complicated. Just ask the IT staff at Christian Brothers University in Memphis, Tenn. With thousands of student records and research files to protect, they spent countless hours managing three different vendor solutions and fixing issues.
[IDPA Webinar: Register Here >> ]
That all changed when the university switched to Dell EMC IDPA. The appliance allowed them to automate protection of their VMs, giving their staff one central web interface for data protection management while also achieving 84:1 deduplication.
"We're more sure that our backups work because we can test them more frequently," said Britt Anderson, a supervisor with System Administration at Christian Brothers University. "The backup times are significantly faster than our previous backup solution." He also added that the consolidation is saving the university money because they were able to eliminate several vendors.
"Once you turn the appliance on, if you know what you're doing, you can click some buttons and the VMs auto-deploy themselves and auto-provision themselves," Britt said.
Learn how the organization is saving 8 to 10 hours each week and a considerable amount of money with IDPA in this Dell EMC video.
IDPA Webinar on May 21
Join C Spire Business and Dell experts for a May 21 webinar discussion of the Dell EMC Integrated Data Protection Appliance. We'll take a deep dive into this all-in-one data protection solution and show you how it can benefit your organization.