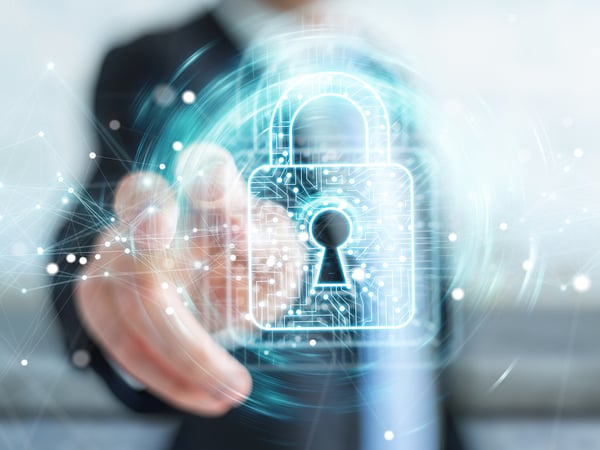 As your complex network of applications and workloads grows, so does the need to efficiently protect your data while also improving delivery times, reducing overall cost and complexity, and planning for growth.
Many of today's data protection solutions sacrifice performance for simplicity or require multiple products and vendors — resulting in lengthy and time-consuming deployment while delivering complex and expensive management of fragmented data protection environments.
But not Dell Technologies' Integrated Data Protection Appliance (IDPA). This turnkey, all-in-one data protection solution for hybrid multi-cloud, core and edge reduces the complexity of managing multiple data silos, point solutions and vendor relationships. And it provides complete backup, replication, recovery, deduplication, instant access and restore, search and analytics, and seamless VMware integration. IDPA also supports cloud readiness with disaster recovery and long-term retention to the cloud, all in a single appliance.
With IDPA, you'll reduce time-to-protect with faster deployment than traditional solutions, allowing more agility with ever-increasing amounts of data protected more efficiently, and recovered more quickly.
Upcoming IDPA Webinar
Join C Spire Business and Dell experts for a discussion of the Dell EMC Integrated Data Protection Appliance. We'll take a deep dive into this all-in-one data protection solution and show you how it can benefit your organization.