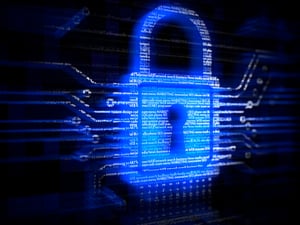 There's another threat in town for the Healthcare sector - newly identified hacker group Orangeworm is on the lurk. Orangeworm is deploying the Kwampirs backdoor in a targeted attack campaign against healthcare and related industries. Kwampirs is a backdoor trojan used to gain remote access to compromised computers.
According to Symantec, nearly 40% of their victims are healthcare providers, pharmaceuticals, IT solution providers for healthcare, and healthcare industry equipment manufacturers.
Learn more about it here or contact me with TekLinks' Cybersecurity Consulting Group here.

Nick VanGilder is a co-leader of TekLinks' Cybersecurity Testing & Consulting services. Learn more about the team here.