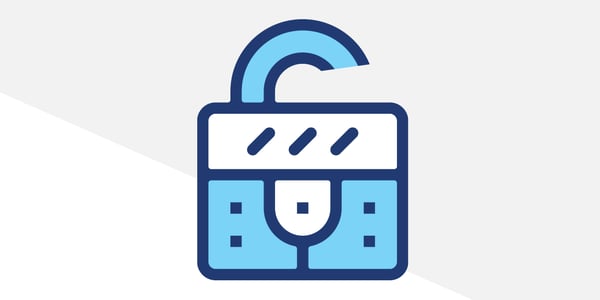 Most business leaders group Information Technology (IT) into one bucket and think an IT engineer can facilitate all their technology needs. However, this isn't possible because "IT" doesn't mean what you might think. More specifically, Information Systems (IS) is distinctly different than just IT and is a vitally important area of business technology.
What's the difference between IT and IS?
A simple way to understand IT is that it involves networks and items that can be plugged in, such as servers, firewalls, switches, wireless access points and end-user devices. IT provides a safe and secure framework for users to get to applications, software, and data.
IS, however, refers to the use of the software and systems that run through the IT network, such as Quickbooks, an EMR, or any other application critical to your business' success. Once a user double clicks on and launches an application, the user is now in the world of IS.
[Blog: Reduce Your Business IT Risks]

Another way to differentiate between IT and IS is revenue. IT protects revenue and IS generates revenue. Your IS expert can dive into the data stored in your applications and help your business be more efficient and make better decisions. You'll never get that information from a firewall. IS engineers are experts regarding applications, software, and data.
Why it matters.
Understanding the difference between IT and IS is extremely important to a business leader when he or she hires its technical staff or considers outsourcing. Typically, an IS expert will write or work with software to serve the specific needs of the organization. For example, a healthcare group wants to increase the number of patients it sees weekly. An IS expert captures how long it takes a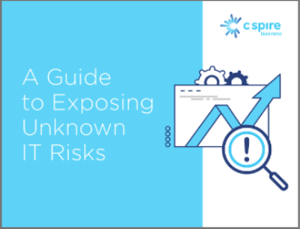 patient to be treated, starting with the moment he walks in the door to the time he exits. Leadership can use that data to improve certain efficiencies throughout their operational process.
Your team of IT engineers, whether in-house or outsourced, should be highly trained and certified to manage your infrastructure and support your employees (aka end-users in the world of technology). It's rare to be an expert in both IT and IS. Look at it this way: Asking an IS expert to function as an IT expert is like asking your brake mechanic to fix your transmission. He may say he can figure it out, but it's a completely different skill-set. Risks associated with an incongruent IT staff include poor functionality, gaping security holes, weak architecture, operational inefficiency, mounting and unnecessary IT costs.
UP NEXT: A Guide to Exposing Unknown IT Risks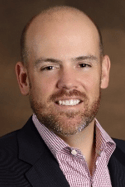 C Spire Business' Rusty Goodsell has more than 15 years of experience building IT strategies for businesses of all sizes in a variety of industries.