TekLinks recently joined a Business Journal panel of experts to discuss cyber security. They talked about top security concerns for companies, the cloud, employee training, and phishing.
The Nashville Business Journal's experts included: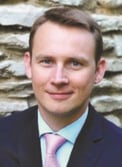 "If you're going to leverage the cloud to bring more security to your network, pay careful attention to your agreements with those service providers. Where does their responsibility leave off, and where does your responsibility begin?"
Aaron Lancaster, CISSP
TekLinks, Operational Team Leader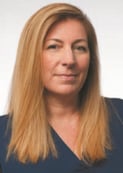 "We're seeing a lot more traditional phishing emails but also those that include a Doc or a PDF attachment, rather than a link to a site."
Paige Boshell
Bradley, Partner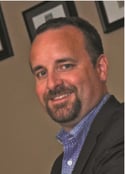 "(Security is) no longer a separate department, or a bolt-on. Security now depends on creating awareness with every single employee, every process."
Cliff Duffey
Cybera, President and Founder

Download the full Table of Experts discussion here.
---
WHO IS TEKLINKS? A national leader in cloud computing, managed services, engineering services, and value-added resale. We're a team of expert techies and business professionals who are passionate about building valuable relationships and getting things done right. Simply put: We make IT work for business.