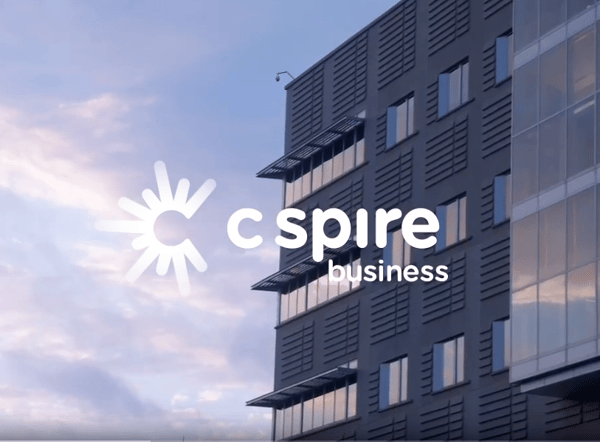 The reliability of your business internet hinges on picking the right provider.
From ensuring a top-notch customer experience
even
after
you've bought their service to providing a customized fail-safe backup plan, choosing a provider who will partner with you on your business journey is invaluable.
"Not a day goes by that I don't use the internet for my work," said John Wade of Brunini Law Firm in Jackson, Ms. "I can't imagine doing my job without the connectivity that C Spire provides."
The law team at Brunini is just one of the many organizations throughout the southeast that C Spire Business has helped bring up to speed with lightning fast and reliable fiber internet service.
We provide speeds up to 300x faster than DSL and cable internet, over 99.99% uptime and dedicated local support so that you can quickly access cloud tools, important online resources and critical data.
And because business is a team sport, we built our fiber network for maximum bandwidth. Each member of your organization can stay connected, and stay in the game. No slowdowns or downtime that can cost you thousands each year.
Plus, equipping your business with fiber internet means you can save more on our best-in-class VoIP business phone service, providing a secure, flexible and easy to scale phone system with the latest features.
"While they are providing all of this great technology and ability, C Spire also recognizes the need to stay personal," said John, referencing our customer inspired approach to the customer experience.
Whatch the team at Brunini Law Firm share their experience with C Spire Business' fiber internet:
Ready for C Spire Business fiber internet?
Contact us today to see what internet options are available from C Spire for your business location.
READ NEXT: Fiber internet really is better. Here's why.