Did you miss Gary Vaynerchuk at Birmingham's inaugural Sloss Tech? We got you covered! Scratch that. Gary has you covered.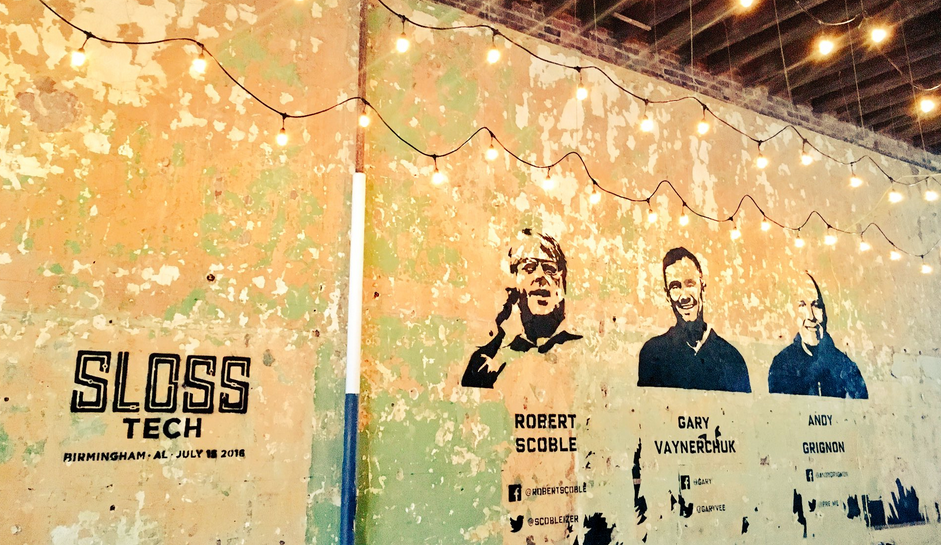 Below is a video of his full chat that he posted on YouTube. (Fair warning: Gary is extremely, umm, edgy. That's what made him an AMAZING keynote speaker and will also catch you by surprise you if you aren't expecting it.)
Here are a few of our favorite #GaryVee quotes from Sloss Tech that TekLinks live tweeted:
"Be valuable to the other person."
"How do you maintain culture? You do it."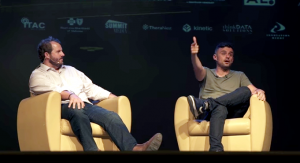 "I'm better at social media than everyone in that room. They are using it to hook up. I'm using it to sell (ahem, stuff)."
"I'm as happy as it gets."
"People grossly underestimate how much we love the story."
"Way too many storytellers stink at the context."
"Great story tellers know how to tell the story AND distribute it in the proper context."
"To build the biggest building in town, you build the biggest building … not tear all the other buildings in town."
"I want to be the light."
"If you are happy, if you are positive, get loud. The world needs more of it."
Learn more about Gary Vaynerchuk.
---
WHO IS TEKLINKS? A national leader in cloud computing, managed services, engineering services, and value-added resale. We're a team of expert techies and business professionals who are passionate about building valuable relationships and getting things done right. Simply put: We make IT work for business.