The Nashville office was booming with growth in October as we brought in new techies to serve our clients. Welcome to our team, guys!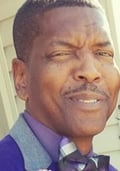 Dion Darnell: Tier 1 Field Technician Dion Darnell brings his IT skills to Nashville, but his talents go far beyond the tech world. Dion writes plays and is the director of the drama department at his church. The avid Dallas Cowboy fan has been married to his wife, Michelle, for nine years, and they have two beautiful girls, ages 6 and 3.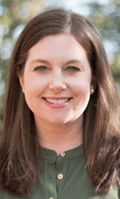 Jennifer Lagutin: The Nashville office recently brought Jennifer in as a Senior Tech Solutions Manager. The married mom of two went to school at Auburn University and studied journalism. In her spare time, you can find her riding ATVs in East Tennessee or cheering on her daughter at dance competitions. Jennifer has dreams of traveling to Paris for the food and to see the Eiffel Tower. Her life motto: "If you want to lift yourself up, lift up someone else," by Booker T. Washington.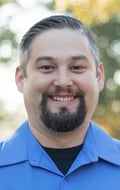 Jared Unger: Nashville Helpdesk Specialist Jared Unger joins our team with three years of experience in IT. The Oklahoma native is married with two children and is the proud owner of an English Mastiff, Princess Leia. He spends time with his family, plays Xbox or reads in his free time. He's a big Down Under fan and hopes to visit Australia one day.
---
WHO IS TEKLINKS? A national leader in cloud computing, managed services, engineering services, and value-added resale. We're a team of expert techies and business professionals who are passionate about building valuable relationships and getting things done right. Simply put: We make IT work for business.