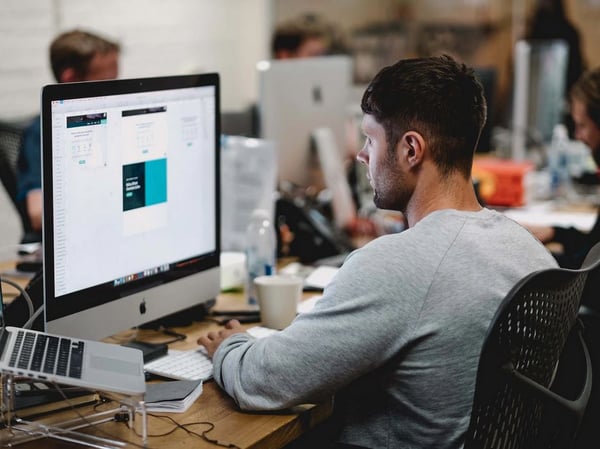 Fiber-fast internet is critical for growing businesses. With speeds up to 300 times faster than traditional internet, fiber makes it easy to do business online and in the cloud. But speed is not the only important internet feature businesses need to consider. Here are three options that can spur growth and drive business continuity:
Symmetrical speeds. Some internet providers offering fiber only live up to half of their promise. They will give you enough speed to meet the threshold on downloads, and then hope you won't ask about upload speeds. When your team uploads large data files, images and videos to a cloud service, your upload speed decides how quickly they transfer. A strong upload speed is also crucial to videoconferencing since two-way communication relies on symmetrical speeds to keep you in real time. When choosing a provider, ask about symmetrical speeds.


Dedicated internet access (DIA) is a connection that is completely dedicated to your company, helping ensure business continuity. Because DIA does not share a connection with any of your neighbors, your speed never fluctuates. If you purchased 1GB dedicated fiber internet service, you can expect 1GB upload and download speeds. This is especially critical to orgs that use real-time applications for reports, client interaction, collaboration tools, videoconferencing and more.


Internet redundancy. If connectivity is vital for your business's success and subsequent growth, choose a provider that can also deliver a second connectivity path. If an outage occurs in the primary connection, it automatically transfers to the redundant connection. Depending on your agreement with the internet provider, this could happen automatically or manually with the switching of a cable.


Network management is rarely simple when you need throughput, reliability, visibility, and security. Join C Spire's expert engineers Gary Nalley and Chris Hutchinson for a look at the future of network management.