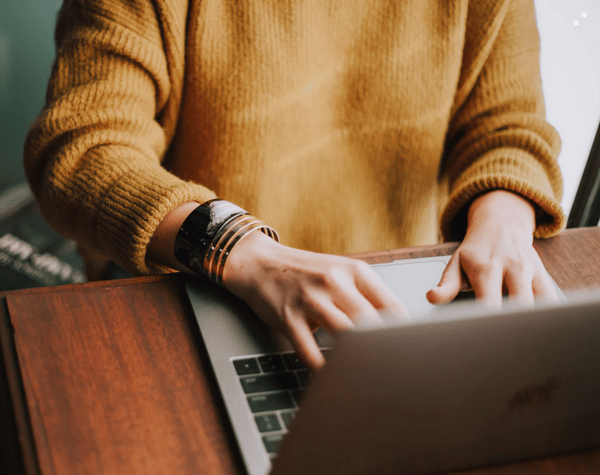 With the drastic increase in remote work during the COVID-19 pandemic over the past 18 months, organizations need to make daily, hourly, minute-by-minute efforts to protect their business IP, data and assets. And that means a strong security posture should be at the forefront of your IT strategy.

There is no one-size-fits-all approach or magic bullet to prevent intrusion, but by incorporating some sensible practices into your cybersecurity approach, you can build a framework for protecting your organization's assets.

1. Choose strong security-focused partners

In the world of IT, organizations work with partners who provide various services, from VOIP and Unified Communications, to managed cloud services and disaster recovery platforms.
In evaluating partners for these services, agreements and SLAs around security should be at the forefront of discussions. How do these partners approach security as a facet of their service? How do they protect the service domain? What are their policies and procedures for risk mitigation and issue remediation?
Any partner worth paying will have strong answers to these questions and be able to back up their statements with data. Look for applied policies, documented procedures, and security-focused independent audits like SOC 2 reports that can prove the partner takes the issue of securing your assets and data seriously.
2. Stop delaying software upgrades
The easiest avenue for hackers is typically through outdated software/firmware in your environment. If you're patching your servers and end user devices, great! But you should also include any network-attached devices: routers, firewalls, switches, access points, etc.
Outdated firmware and software are some of the biggest security pitfalls within organizations. As mentioned above, if you engage a partner to provide any managed IT services that involve on-premise devices, you must ensure that partner engages in best-practices when it comes to patching/updating those devices.
Additionally, as the implementation of Internet of Things (IoT) grows, these IoT devices continue to be problematic intrusion points. IoT vendors have not had the best track record when it comes to security updates for their devices, and we continue to see these assets run outdated, security-exposed firmware.
3. Security is a journey, not a destination
The day you stop putting your organization's cybersecurity posture at the forefront of your thinking is the day your organization gets hacked. It'll probably happen anyway – that is important to know. No matter how good your security is, the bad guys are always looking to find a way around it.
You can never "set it and forget it" with cybersecurity. You must have in place sound policies and procedures to protect your organization, and everyone in the organization needs to be an active participant.
No service, no device, no person can stop every intrusion vector (aka the path or means used to gain access to a target). However, by taking the right approach you can greatly reduce your chances of a cybersecurity incident and quickly mitigate and remediate any intrusion that may happen.

COVID-19 Cybersecurity Webinar
Join experts from Cisco and C Spire Business to learn how cyber threats have evolved due to the COVID-19 pandemic and how your business can adjust to better protect itself. Watch this free webinar now.