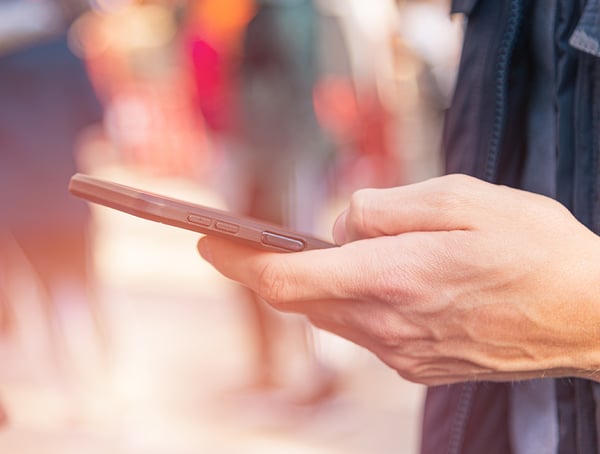 The most notable global cybersecurity events of 2019 included a Capital One breach that impacted about 106 million, an unprotected Facebook database that leaked millions of users' phone numbers, and a DoorDash breach that exposed the data of 4.9 million people.
According to CIOmag.com's list of the biggest cyber incidents in 2019, data breaches, ransomware attacks, phishing campaigns and state-backed hacking campaigns are some of the culprits.
Here's what CIOMag's 2019 Biggest Cyber Incidents list had to say:
Facebook data leak
An unprotected server which hosted a Facebook database leaked millions of Facebook users' phone numbers online. According to reports, the server wasn't password-protected, allowing anyone to access it. The database contained more than 419 million records of Facebook users across the globe, including 133 million records of U.S. users, 18 million records of U.K. users, and more than 50 million records of Vietnamese users. The records contained unique Facebook IDs and the phone numbers linked to their accounts.
In April 2019, researchers also discovered a massive trove of Facebook user account information being exposed on Amazon cloud servers. The security team at UpGuard stated that they found two data breach incidents in different regions. Facebook also admitted to another data breach involving roughly 100 third-party app developers who had improper data access. This incident exposed around 146 GB of data that contained over 540 million records detailing comments, likes, reactions, account names, FB IDs, and other sensitive information.
DoorDash hack
DoorDash, a San Francisco-based food-delivery service provider, faced a massive data breach that affected data of around 4.9 million people (its customers, delivery workers, and merchants), who were using its service platform.
The company said that an unauthorized third-party accessed its user data on May 4, 2019. DoorDash clarified that users who joined its services platform on or before April 5, 2018, were affected in the incident and the ones who joined after April 5, 2018, weren't.
Continue reading the list here.