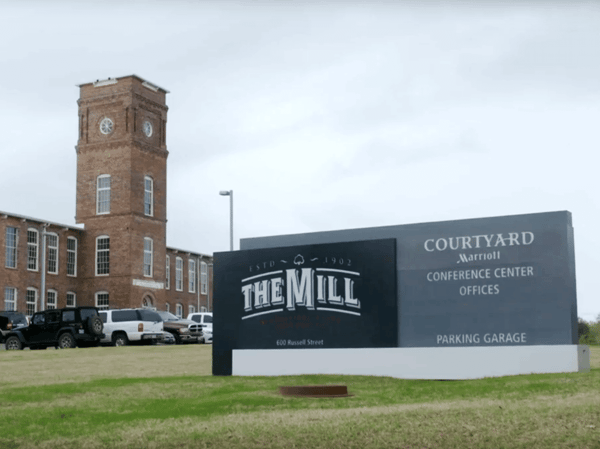 The Mill at Mississippi State University is gigantic. It houses 12,000 square feet of event space, 17,000 square feet of office space, and sees thousands of visitors each year.
When the conference center and hotel knew it needed the best internet connectivity on the market, it turned to C Spire Business.
"Nothing is more frustrating than not having reliable WiFi at your property," says Jessica Kagen, a manager at The Mill. "That's one thing we have here with C Spire - we are very reliable."
Watch the team at The Mill tell their story:
GET THE GUIDE
3 problems fiber internet solves

for cloud-based companies
When you need immediate and reliable access to your cloud tools and data, there's no time to wait on slow, buffering internet. Learn in our guide how lightning-fast fiber will make your business more productive, reliable and scalable.