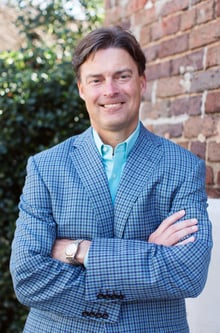 In a strategic move to dominate the fast-growing Nashville Market, TekLinks has acquired MSP powerhouse Guidant Partners. TekLinks CEO Jim Akerhielm told CRN that the move increases our Nashville revenue by 50 percent.
"It's a game-changer for us," Akerhielm said. "(Nashville is) arguably the fastest-growing market in the mid-South. It's now the biggest market we serve. For customers, this expands our service offerings with new high-touch capabilities."
Both TekLinks and Guidant's clients will benefit from a deeper network of talent as TekLinks will grow to about 350 team members throughout Alabama, Mississippi, Tennessee, and the Gulf Coast.
Read more about the acquisition on CRN.com, and contact us at info@teklinks.com.
---
WHO IS TEKLINKS? A national leader in cloud computing, managed services, engineering services, and value-added resale. We're a team of expert techies and business professionals who are passionate about building valuable relationships and getting things done right. Simply put: We make IT work for business.