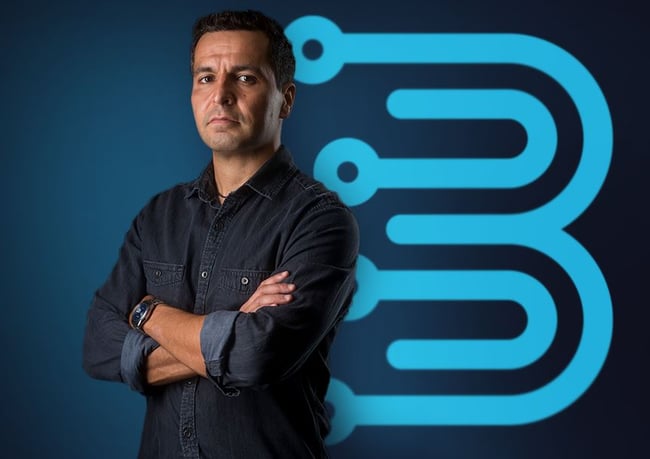 Joseph Muniz, an architect and security researcher with Cisco, is bringing his extensive experience designing security solutions and architectures to Bytes & Bites 2021. During his 12:30PM breakout session, Joseph will talk about these cybersecurity trends:
Trends in what's next. Organizations may have certain investments but SASE is going to force a change in thinking.
Trends in cyberthreats. Better understand chain exploitation through real-world examples of hacking back and reverse engineering malware.
Trends in best practices. Gain a better understanding of popular guidelines such as zero trust and NIST that impact requirements like CMMC.
Cybersecurity breakout with Joseph Muniz

12:30PM Central
Oct. 21, 2021
Finley Center in Hoover, Alabama
Bytes & Bites 2021 is the premiere event for IT and business leaders in Birmingham and beyond. At this free Oct. 21 event at the Finley Center, you'll rub shoulders with Birmingham's best and brightest IT professionals, dive into thought-provoking panels, and soak up insights from some of the region's foremost technology leaders.
Joseph is a researcher and industry thought leader who speaks regularly at international conferences, writes for technical magazines and is involved with developing training for various industry certifications. He runs thesecurityblogger.com website, a popular resource for security and product implementation. He is the author and contributor of several publications including topics ranging from security best practices to exploitation tactics. Joseph's latest title, "The Modern Security Operations Center" was released in 2021 with a new title on deploying VPN technology coming early 2022.