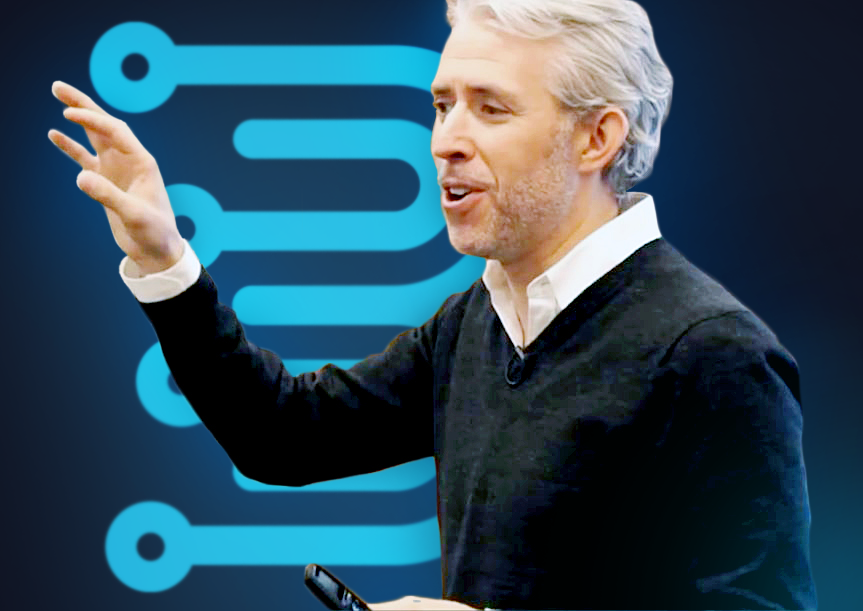 "We all fall into the trap of thinking, 'Not me,' " says Bart McDonough, Agio CEO and founder. "But believe it or not, you're probably up to about 100 logins. The question is, how many of you know with precision how many you have? Because if you don't know with precision, you don't know if you got breached."
Join Bart, the Bytes & Bites 2021 keynote speaker, on Oct. 21 as he presents, "Surviving the Public Cloud: Developing a Strong Cyber Culture."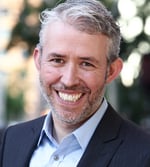 From improving poor vendor management and strengthening weak passwords to defending against massive drive-by attacks that exploit holes in an organization's software, Bart will share strategies for creating a cybersecurity culture that will protect data no matter where it lives. Bart will explore the business world's casual approach to cybersecurity culture, its inherent security risks, and the instinctive belief that "getting hacked could never happen to me."
With more than 20 years of experience in cybersecurity, business development and IT management, Bart is the author of "Cyber Smart: Five Habits to Protect Your Family, Money, and Identity from Cyber Criminals." His cybersecurity strategies have been featured in USA Today, The Los Angeles Times, Buzz Feed News and Investment News.
Bart and his team at Agio are known for assessing, defining, advocating and driving the adoption of risk management strategies, controls, and models that enable organizations to advance cybersecurity resiliency while successfully complying with evolving regulatory requirements and behavioral transformations.
Bytes & Bites 2021
Bytes & Bites is the premiere event for IT and business leaders in Birmingham and beyond. During this free Oct. 21 event at the Finley Center in Hoover, Alabama, you'll rub shoulders with Birmingham's best and brightest IT professionals, dive into thought-provoking panels, and soak up insights from some of the region's foremost technology leaders.