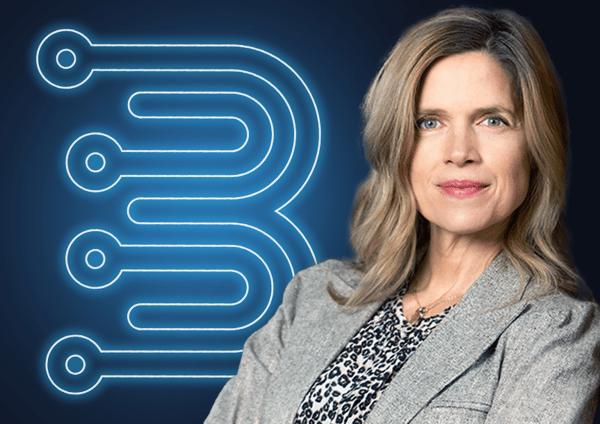 According to C Spire's Bytes & Bites keynote speaker Polly LaBarre, business and IT leaders need to brace themselves. "A monster wave of change has set off a vast reckoning with our taken-for-granted beliefs about every aspect of how and where work gets done," she says.
Register for Bytes & Bites 2022 >>
During the Birmingham event, LaBarre will take business leaders on a journey across a new landscape — inspiring them with fresh thinking on the role of leadership and equipping them with powerful approaches for an evolving hybrid, distributed, and demanding workforce.
LaBarre is an authority on leading organizational change, founding member of Fast Company, and co-author of the New York Times' bestseller Mavericks at Work. She takes the Bytes & Bites stage at 10:45 a.m. CDT on Sept. 22. The Birmingham event gives technology and business leaders the opportunity to network with the IT industry's leading experts, including Cisco, Dell Technologies and Veeam.
LaBarre believes the true work of leadership is to create the future by unleashing the creativity, passion, and resourcefulness of every person in the organization. But how? That question has driven her work since her early days at Fast Company, where she uncovered leaders and companies that hacked the status quo to ramp up originality, invention, and game-changing disruption. LaBarre consults for top global firms, helping them with the real challenges of innovation, leading change, and cultural alignment.
Her goal is to encourage companies to create an organizational DNA in which everyday experimentation flourishes and the response to change happens almost as fast as change itself. LaBarre will bring this real-world problem-solving to the stage when she speaks at Bytes & Bites next week.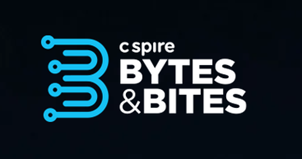 Thursday, September 22 | 10AM‑2PM
Avondale Brewing Co in Birmingham, Ala.
Birmingham's premier IT event is back. And it means business. Network with the brightest IT professionals and learn about the latest solutions from industry leaders at C Spire Business's annual event.