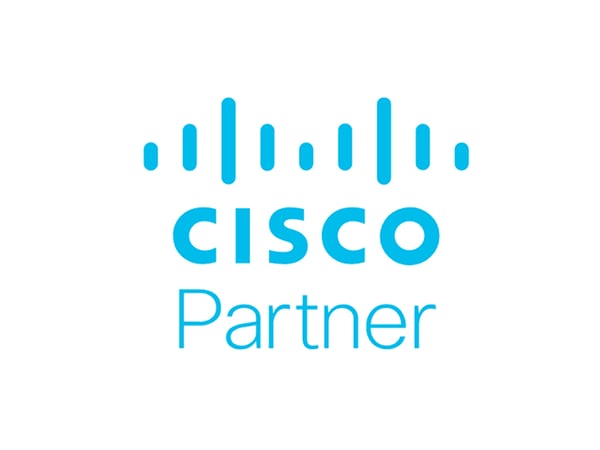 C Spire Business has achieved a national certification that acknowledges our Professional Services expertise at a new level. The Cisco Advanced Enterprise Networks Architecture Specialization means that C Spire has proven we can provide sophisticated, value-added Cisco solutions through our in-depth sales capabilities, technology skills and service offerings.
"We have worked diligently to receive this certification, ensuring our Professional Services team can provide clients the nation's best professionally designed and implemented network services," said Scottie Orr, Enterprise Sales Vice President. "We are very proud and thankful."
This specialization recognizes the C Spire Business team's ability to provide clients with:
Unparalleled expertise and consulting through all stages of network design, and planning
Smooth and strategic implementation of Cisco network technologies
Reliable network solutions to support a business' needs, challenges, and goals
Consistent and proactive support to maintain, secure, and monitor data networks
Learn more about how C Spire Business' highly certified and trained engineers can help you achieve business goals, tackle new projects and more.