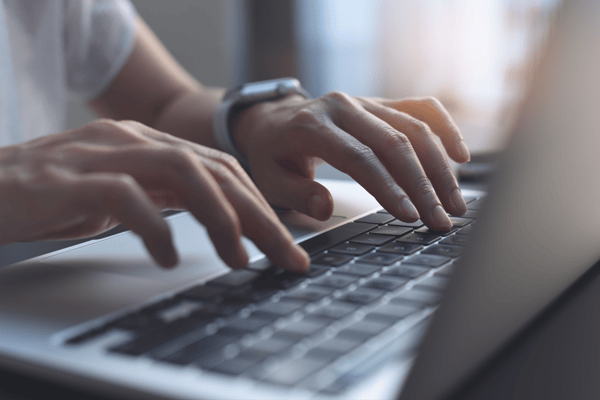 A surprising 13% of US organizations globally have the "mature" level of readiness needed to be resilient against today's modern cybersecurity risks, according to Cisco's first-ever Cybersecurity Readiness Index. The index has been developed against the backdrop of a post-COVID, hybrid world, where users and data must be secured wherever work gets done.
The report highlights where businesses are doing well and where cybersecurity readiness gaps will widen if global business and security leaders don't take action.
Organizations have moved from an operating model that was largely static – where people operated from single devices from one location, connecting to a static network – to a hybrid world in which they increasingly operate from multiple devices in multiple locations, connect to multiple networks, access applications in the cloud and on the go, and generate enormous amounts of data. This presents new and unique cybersecurity challenges for companies.
Here are the key takeaways from the study:
Readiness is critical: 82% of global respondents said they expect a cybersecurity incident to disrupt their business in the next 12 to 24 months.


The cost of being unprepared can be substantial: a majority of respondents said they had a cybersecurity incident in the last 12 months, which cost at least $500,000 for 41% of organizations affected.


Companies are taking action: 86% of respondents said their organizations plan to increase their cybersecurity budget by at least 10% over the next 12 months.
About the report

Cybersecurity Readiness Index measures the readiness of companies to maintain cybersecurity resilience against modern threats. These measures cover five core pillars that form the baseline of required defenses: identity, devices, network, application workloads, and data, and encompass 19 different solutions within the pillars.
Conducted by an independent third party, the double-blind survey asked 6,700 private sector cybersecurity leaders across 27 markets to indicate which of these solutions they had deployed and the stage of deployment. Companies were then classified into four stages of increasing readiness: Beginner, Formative, Progressive, and Mature. Read the complete study here.