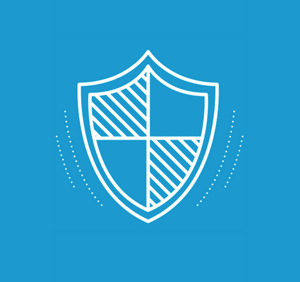 Social media giant Facebook recently announced 30 million users' personal information was compromised.
That's terrible, right? Well, factor this: Facebook has 2.2 billion active user accounts, and the initial reports indicated the hack only impacted 90 million. That's approximately 4 percent of the users. Now the actual number of unauthorized personal data accessed or lost has been reduced to approximately 30 million users. Based on 2.2 billion active users, only 1 percent had their personal information illicitly accessed or lifted from Facebook. While still a very large number, its clearly much less than was originally stated.
"We saw an unusual spike of activity that began on Sept. 14, 2018, and we started an investigation," said Guy Rosen, VP of Product Management. "On Sept. 25, we determined this was actually an attack and identified the vulnerability."
So how exactly did Facebook catch the intruders before they impacted 100 percent of Facebook's user data? Threat management and monitoring.
Facebook had the information security tools and the cybersecurity team in place to monitor and investigate the suspicious activity when it was happening.
A customized Threat Management Solution provides the tools and cybersecurity personnel to watch an organization's network assets 24x7x365. The solution helps with business visibility, sustainability, and compliance.

READ NEXT: 3 Goals of a Customized Threat Management Solution
Want more information? Contact C Spire Business here.