Recent Posts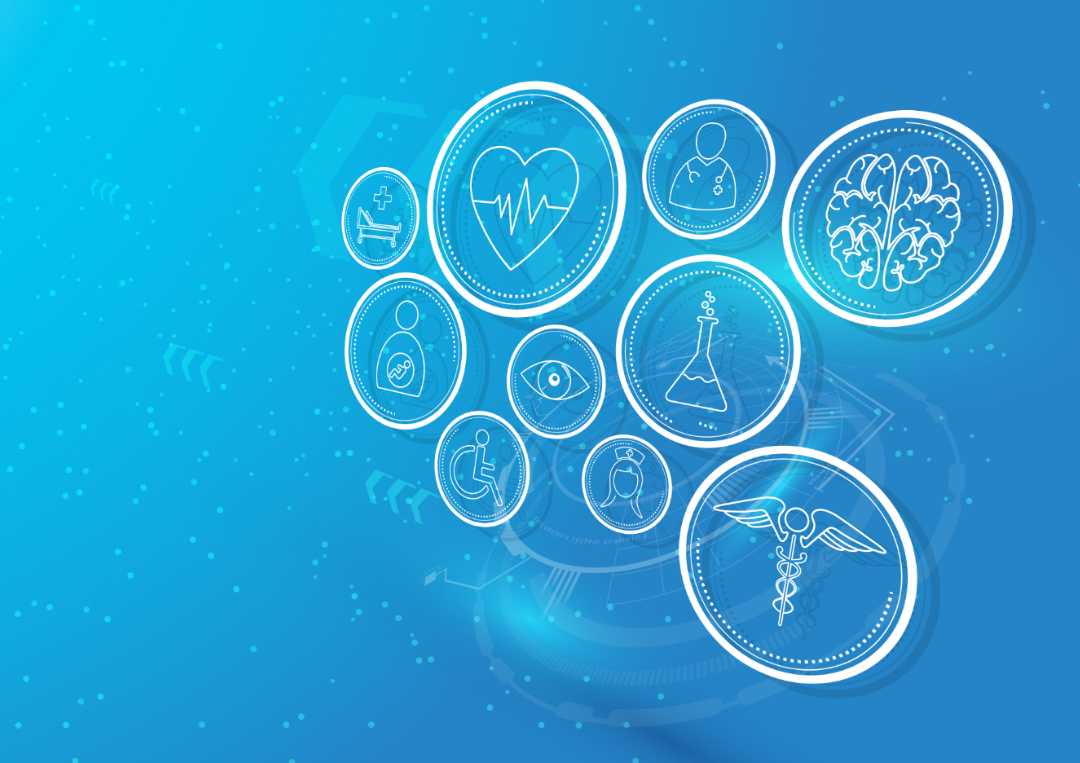 Establishing a strong culture of security in any organization can be tough. I should know. I am a cybersecurity engineer, performing HIPAA-required security risk analyses for healthcare organizations of all sizes. Through the years, I have learned the organizations that take cybersecurity culture seriously continuously remind patients of their information privacy rights, have two-factor authentication on protected systems, give security badges that open secure doors and areas, and much more. Unfortunately, even these smart and commendable tactics are not enough to ward off a breach (and the HIPAA fines that could follow). Through my experience, the ONLY way to create a culture of security is to incorporate these three factors:
Read More
Topics: Healthcare, Cybersecurity
C Spire Business is a privately-held telecommunications and technology company driven to deliver the best experiences in wireless, fiber internet, and business IT solutions such as internet, VoIP, cloud and managed services. Read more news releases and announcements at cspire.com/news. For more information, visit cspire.com or find us on Facebook, Twitter or Instagram.
The information contained in this site is provided for informational purposes only, and should not be construed as legal advice on any subject matter.
Sign up for our monthly newsletter.
For the latest in technology trends, industry news, and C Spire updates.