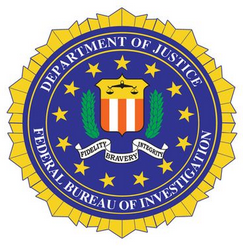 The FBI has released a significant security alert recommending both small business offices and people who use small office routers and select NAS (Network Attached Storage) devices to reboot their router and devices. This reboot will create a temporary disruption to the VPNFilter malware attack.
Foreign cyber attackers are utilizing a malware vulnerability to infect hundreds of thousands of devices worldwide. The compromised and infected routers and NAS devices can allow attackers to collect information that is passing thru the devices. Also the detection of the device infection can be tricky to spot due to encryption. After rebooting the device, it is advised to:
Update the device firmware.
Disable remote management settings on small business devices where it is not necessary or used.
Ensure a complex password is used.
Read the full FBI warning here, and check out the response from Symantec here and from Cisco here.
Contact Robbie Morris with C Spire Business' Cybersecurity Consulting Group at ask@cspire.com