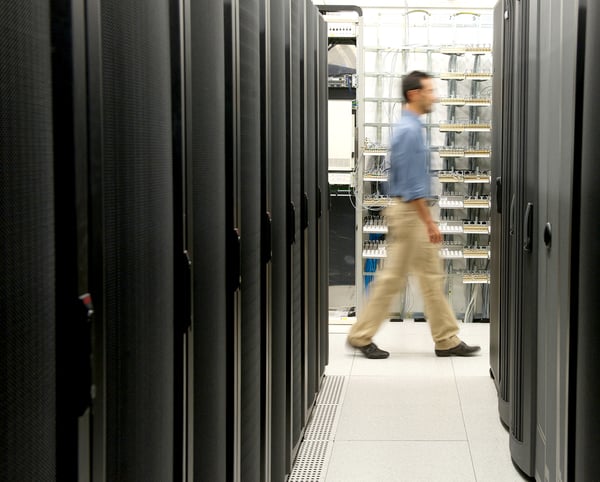 Firewalls are an essential first line of defense in an organization's network security strategy. But if that's true, why do so many companies ignore them? To better understand, we talked with C Spire Authority engineer Zach Smith, who specializes in all things firewall.
According to Zach, there are three main reasons a business ignores its firewall.
If it's not broken, don't fix it, right? Well, not exactly. The assumption here is that current firewall configurations are working, so there's no need to change them. But did you know one of the top reasons a security breach gets around a firewall is misconfiguration? That's why policy configurations need to be proactive instead of reactive. Policies should be regularly audited for rules that aren't in use or that permit unwanted traffic.


Many growing businesses simply don't have the technical expertise to audit, test and verify security policies. That's why many organizations rely on an IT provider's managed firewall solution. This service not only identifies threats, but it also lessens the impact and takes down even the toughest cyberattacks.
The organization doesn't have the necessary licensing to deploy security features because the licenses are subscription-based and expensive. However, a managed service provider will have all the necessary licenses needed to keep firewall configurations current.

Podcast: Stop ignoring your firewall
Want to learn more about managing a firewall? Join Zach Smith on the C Spire Ask the Authority podcast as he unpacks how to get the most out of a firewall and what new feature are on the horizon.