Businesses have a growing appetite for internet bandwidth. Your devices, apps, emails, servers, cloud data, and much more are constantly competing for it.
When that struggle becomes too much for traditional cable internet, it slows your connection, not only causing frustrations for your employees but dramatically slowing productivity. It can't perform like fiber internet, the fastest and most reliable option on the market.
The power of fiber
Let's consider the connectivity demands of a business with 250 employees. They expect the company's internet to immediately meet the needs of their network infrastructure, VoIP calls, video conferences, cloud data, and more. Here's what that can look like on a daily basis: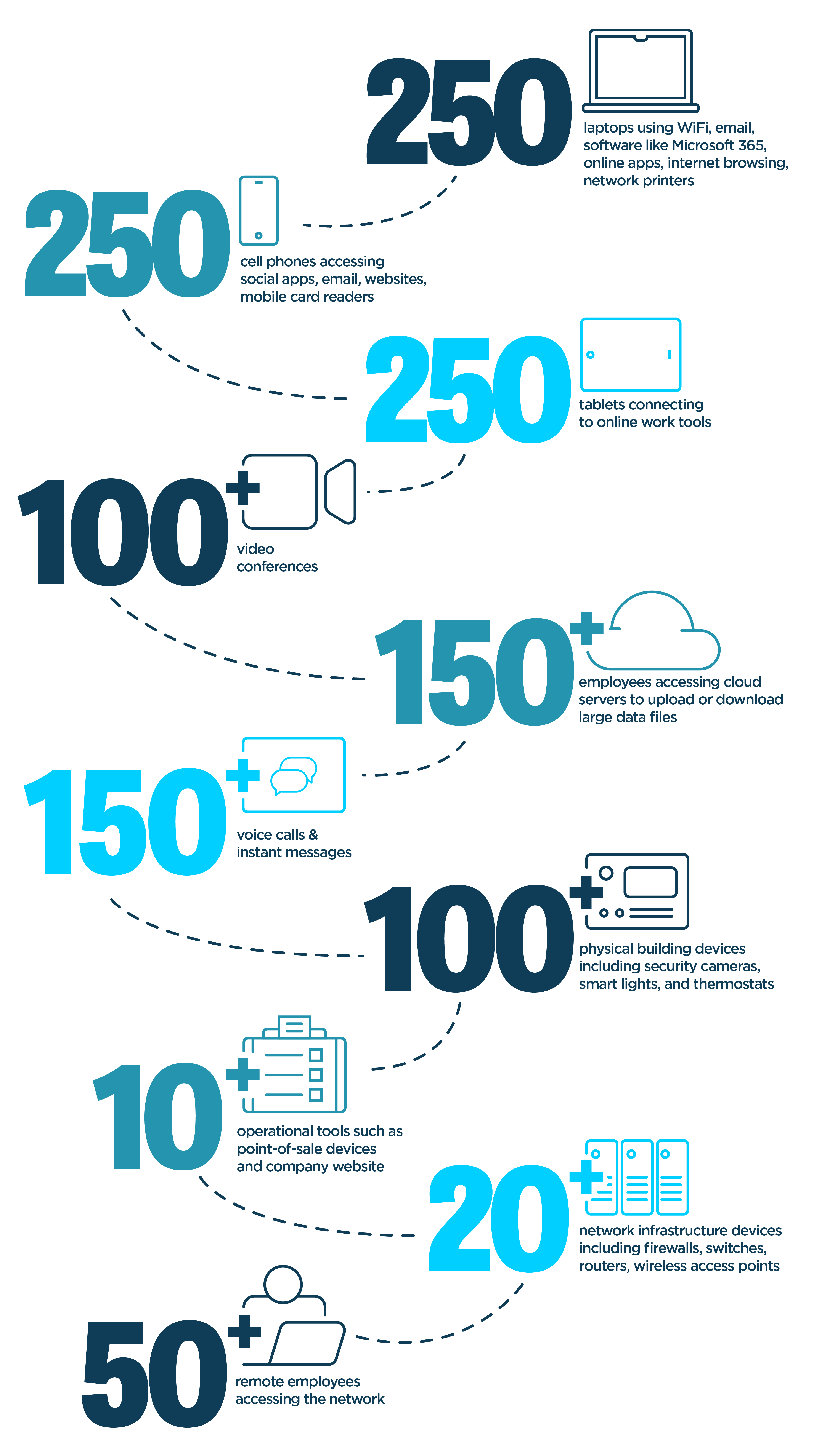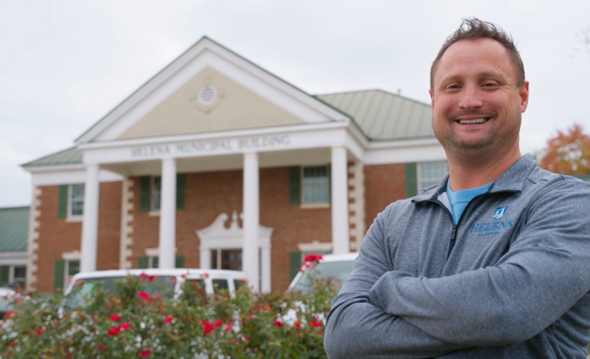 A Success Story: City of Helena, Alabama
When the City of Helena wanted to upgrade its technology, it called on C Spire Business. In this testimonial video, Mayor Brian Puckett explains how citywide fiber access and managed IT services positioned Helena for accelerated growth.