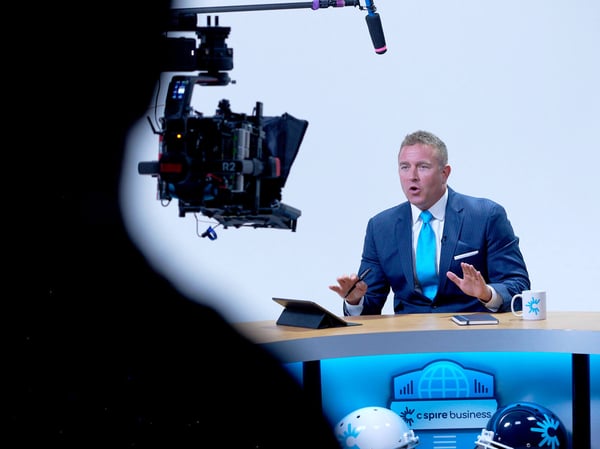 Kirk Herbstreit is the nation's most trusted authority in college football. He's made a career out of recognizing what it takes to win on ESPN's College Game Day.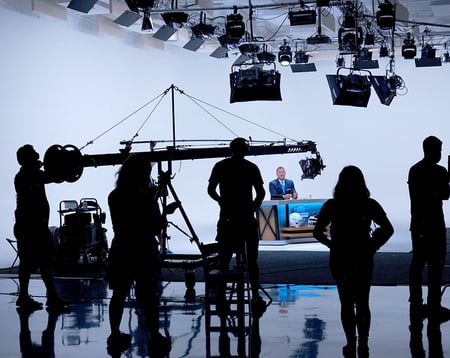 Winning takes commitment. It takes working with the right people who are passionate about leadership and helping others. It takes grit to persevere until the clock runs out.
We are two industry powerhouses that know how to win — Kirk in the sports media arena, and C Spire Business in the business technology world. And that's why we are partnering to share smart IT strategies, tools and products with business leaders.
Over the coming months, Kirk will be joining C Spire Business as we talk about what it takes to win in business IT. We'll share how the right internet speeds, telephony services and customer support can make all the difference in propelling an organization to the next level of success. Be sure to watch our blog for more stories with Kirk and to sign up for our newsletter.

Enter to win

1-on-1 with Kirk Herbstreit contest

Kirk Herbstreit is offering business leaders an opportunity to talk directly with him about winning business strategies.
Enter to win a chance for your team to have a 1:1 strategy session with Kirk Herbstreit. We'll talk teamwork, leadership, business game plans and maybe even a little football.