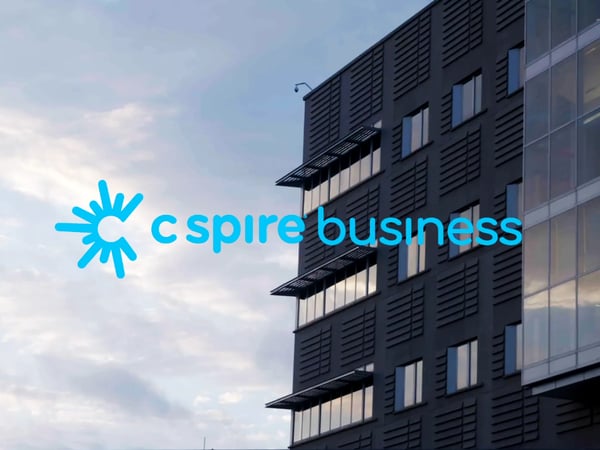 The reliability of your business' internet hinges on choosing the right technology provider. They should approach your relationship like a partnership, empowering you with 24/7 customer support smart and customized solutions along your IT journey.
The Brunini Law Firm is one of the many organizations throughout the Southeast that C Spire Business has helped bring up to speed with lightning fast and reliable fiber internet service.
"While they are providing all of this great technology and ability, C Spire also recognizes the need to stay personal," said Attorney Cody Bailey.
C Spire Business brings to each client dedicated local support, gigabit speeds and over 99.999% uptime. What does that mean for your business? Enormous bandwidth and constant access to cloud tools, important online resources and critical data.
Plus, equipping your business with fiber internet means you can save more on our best-in-class VoIP business phone service, providing a secure, flexible and easy to scale phone system with the latest features.
"Our business would not be as far along as it is without C Spire," said Attorney John Wade of Brunini.
Watch members of the firm share their experience working with C Spire Business:
3 problems fiber internet solves for businesses
When you need immediate and reliable access to your cloud tools and data, there's no time to wait on slow, buffering internet. Learn in this guide how lightning-fast fiber will make your business more productive, reliable and scalable.