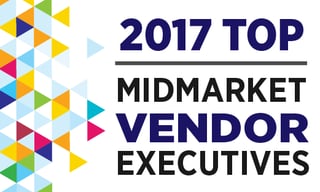 We're excited to announce that Executive Vice President of Enterprise Sales Mike Girouard has been named to The Channel Company's Top Midmarket IT Executives list! This annual list honors influential vendor and solution provider executives who demonstrate an exceptionally strong commitment to the midmarket.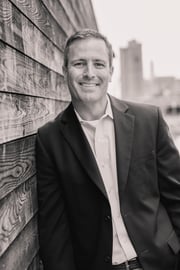 "Mike Girouard is a strategic leader with more than 22 years of experience in IT," said TekLinks' CEO Jim Akerhielm. "His level of commitment to his team stands out in a sea of midmarket executives, and we couldn't be prouder to have him at the helm of our Enterprise Sales department."
Mike has more than 13 years of sales leadership. He joined TekLinks in 2007, leading a sales team that produced revenue growth from $19.3M in 2006 to $135M in 2016.
"The Channel Company and Midsize Enterprise Summit are proud to recognize these individuals and the companies they represent for their remarkable efforts to meet the unique IT needs of this fast-growing industry," said Robert C. DeMarzo, Senior Vice President of Event Content and Strategy, The Channel Company. "The winners will be honored at this year's Midsize Enterprise Summit Fall this month in San Antonio, Texas, the nation's largest gathering of midmarket senior IT executives and the ideal venue in which to honor these deserving leaders. We congratulate each of the honorees and look forward to their continued success."
The Top Midmarket IT Executives List is being announced at the 2017 Midsize Enterprise Summit Fall in San Antonio, Texas, this week. The executives will also be featured on CRN.com.