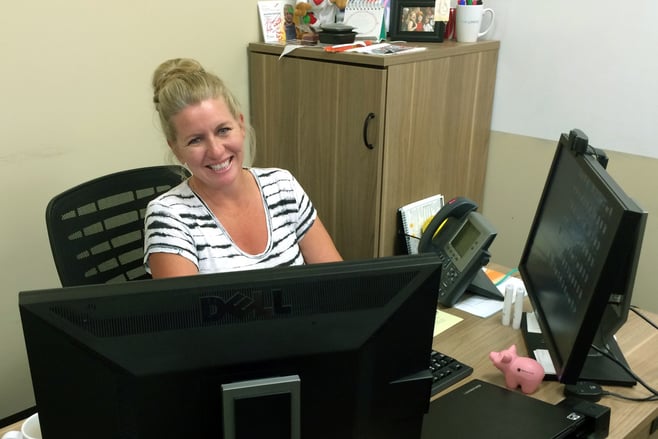 Scottie Orr spends most of her days guiding other people to success.
Whether she's working with her highly talented sales team or providing guidance to her two teen daughters - Scottie is always ready with words of wisdom and Southern charm.
Today she shares with you a day in her work life via a Facebook photo essay call My Tek Life. Grab a cup of coffee, pull up a chair and get to know IT industry sales leader Scottie Orr.