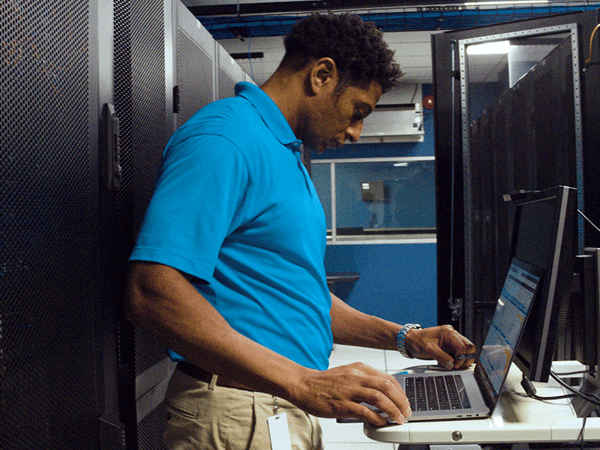 Organizations like Birmingham City Schools depend on their partnerships with C Spire Business and our highly certified expert engineers to meet their IT goals.
System Engineer Chris Brown recently led a team of our in-house engineers to design and implement new wireless technology for Birmingham City Schools' 44 locations.
"We did an intensive wireless design and upgraded them so that they could support multi gigabit," said Chris. "There's no cookie-cutter technique. We take a customer-inspired approach, ensuring we engage with each client to determine their specific business goals and needs," said Chris.
Watch this video for more on C Spire's IT engineering expertise:
Learn more about C Spire Business.