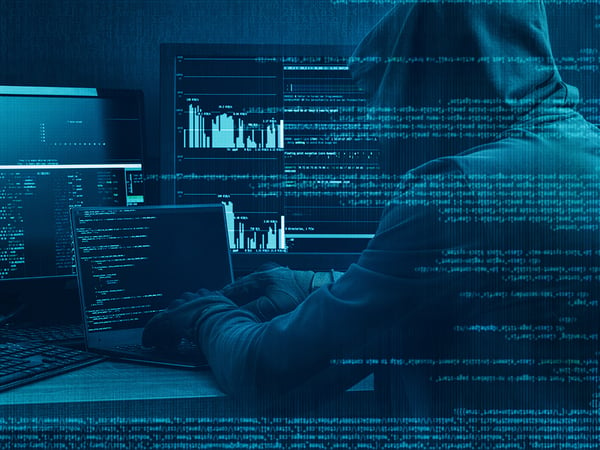 As cyber criminals leverage more intelligent methods of attack, the need for protection becomes more crucial. An obvious starting point to protecting against ransomware is ensuring you have suitable anti-virus and security software that is kept up to date. As seen in many cases, however, zero-day malware is becoming more common so anti-virus software does not necessarily provide any guarantee of protection against this threat.
[What is ransomware? Learn here]
User education is also key, as many Trojans gain initial system access through links contained in phishing emails that are often very official looking. Human error can happen though, so extra layers of protection are still required.
Backing up your data is crucial, but the key to effectively recovering from ransomware is granularity. However, because traditional backup methods don't provide this granularity, most organizations with infrequent backups are at risk should their systems become infected. They will potentially stand to lose days' worth of data.
The answer? Threat mitigation.
Accepting that prevention isn't always possible, mitigating the threat certainly is. Let's say you're the unfortunate victim of a ransomware attack. Your files are locked down and you start to realize that your last backup might have been from last night, last week, or maybe last month. How much data do you stand to lose? What's the cost to the business going to be? How will the public perceive your inability to counter this threat? What happens when all your public-facing services are down while you try to fix the problem? How much time is it going to take to get back up and running?
The solution — powered by Zerto
The C Spire Business + Zerto solution provides disaster recovery and backup. Here's what you'll get:

Rewind your systems to the last point-in-time before the infection struck, to within a matter of
Recover all your critical systems within the space of a few minutes, with only a few clicks of a
Not only restore entire applications and databases with consistency, but gain the granularity to restore individual file-level objects from just seconds ago
Perform non-disruptive failover tests at any time, so you have confidence you can bring the business back online
Use long term retention for data in a repository of your choice, in addition to giving you Continuous Data Protection for up to 30
Webinar: The Growing Threat of Ransomware
Download a webinar with disaster recovery experts from C Spire Business and Zerto. You'll learn valuable information on how to defend your organization and much more.