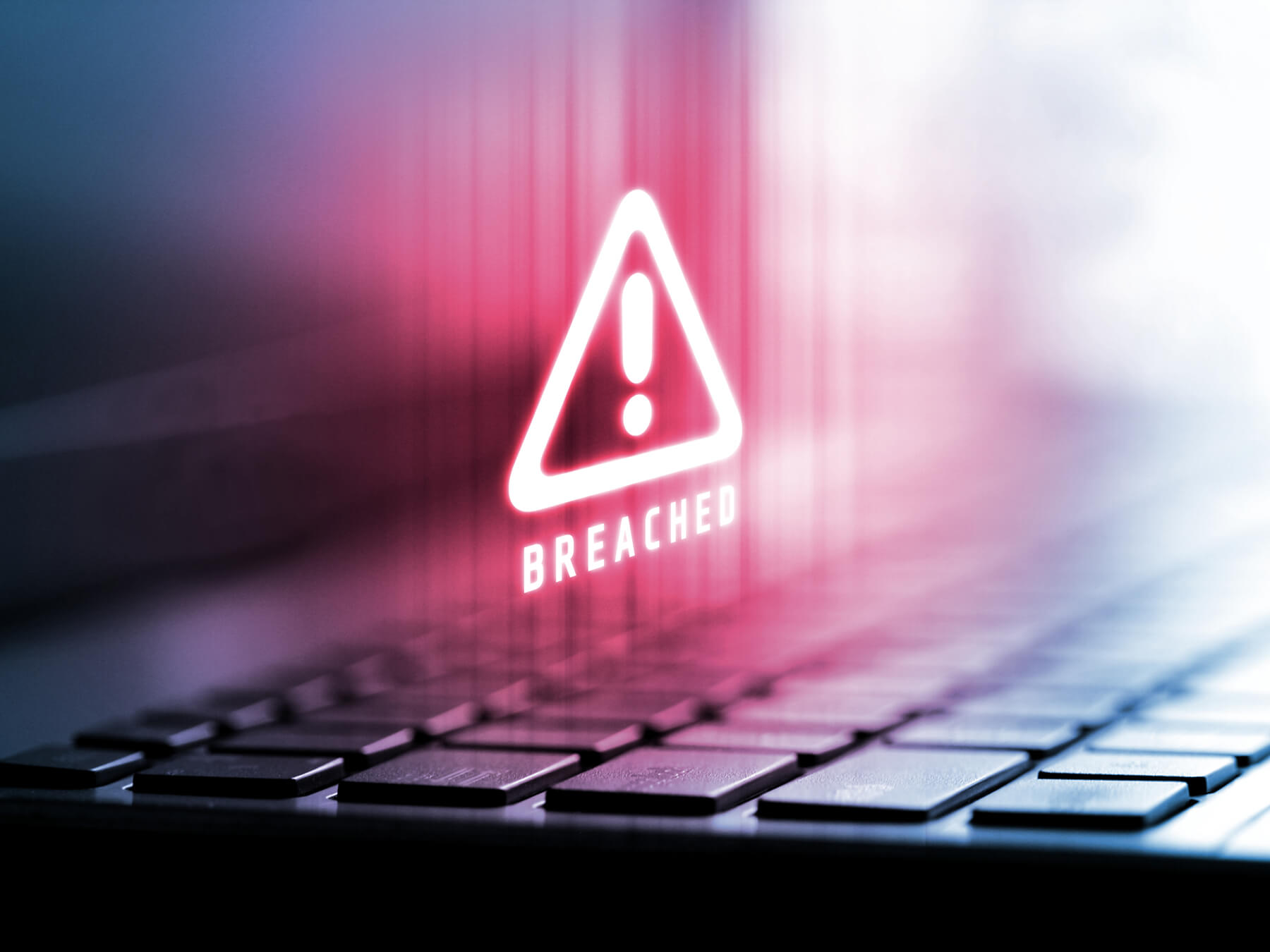 The U.S. government is warning hospitals and healthcare providers to take precautions to protect their networks from imminent ransomware threats. The joint cybersecurity advisory focuses on a recent increase of the utilization of Ryuk ransomware.
According to the advisory from the
FBI
,
CISA
and
HHS
, Ryuk ransomware first appeared in August 2018. However, the past 30 days have seen multiple healthcare systems report Ryuk attacks and infections, resulting in
millions of dollars in ransom demands
.