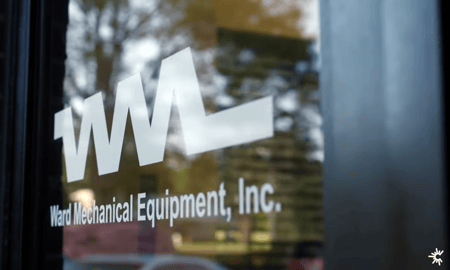 "Times have changed - communication has changed," says Devere McLennan, co-owner of Ward Mechanical Equipment. "Business has sped up dramatically."
As one of Mississippi's largest HVAC products supplier, the growing company needed an IT partner that would reduce the amount of time they spent trying to get their technology and communication tools to work.
"We had a lot of downtime with another provider, and we just couldn't afford to lose that much in revenue and time," says Office Manager Cindy Shepherd.
That's when C Spire Business stepped in to provide low latency, highly reliable internet connectivity and IP Voice phone service. "There is a comfort level you get with C Spire - that you are going to get reliable service, and you're going to be taken care of," says Devere.
Learn more here: