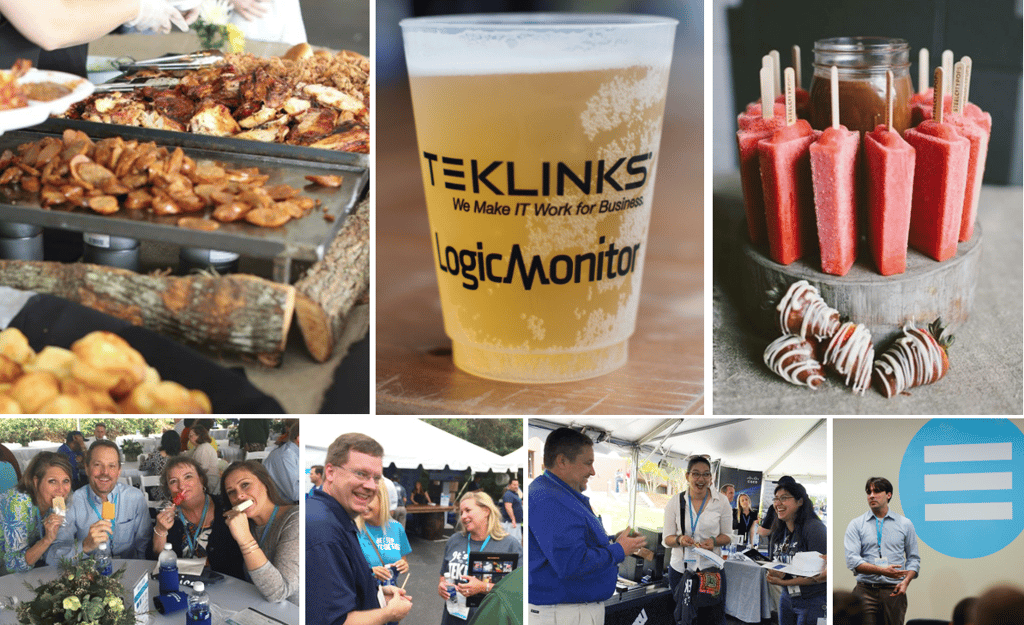 On April 20, the quiet grounds of TekLinks' home office will transform into Birmingham's tech epicenter for Bytes & Bites 2017 Technology Solution Summit.
More than 1,000 business professionals, techies, and friends will gather at 201 Summit Parkway in Birmingham for TekLinks' most fun and informative tech event of the year. And, thanks to generous sponsors, it's all free to the public.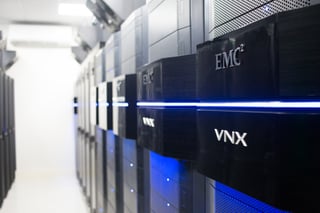 During the 11 a.m. to 5 p.m. event, attendees will enjoy food, beer, live music by Billy Gant, tech demos, hourly gadget giveaways, expert tech talks, and tours of the TekLinks' Data Center. The first 500 early registrants will receive a Yeti-style rambler lowball.
Did we mention the food?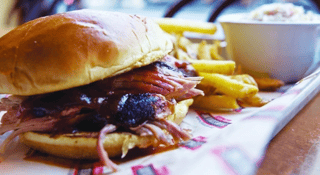 Jim 'N Nicks will provide the BBQ and fixin's while Steel City Pops will offer a variety of gourmet pops. "This is definitely one of Birmingham's largest and most fun tech events," says TekLinks' Haley Montgomery, who is helping organize the event.
Bytes & Bites began years ago as a simple company event and has grown into a nationally recognized technology summit. "Cisco has been a platinum level sponsor for the TekLinks annual Bytes & Bites Solution Summit for the last 10 years," says Cisco National Partner Account Manager Idan Matos. "This is by far the largest customer event in the South! We wouldn't miss it for the world, and you probably shouldn't either." Cisco, Citrix, Microsoft, and VMware representatives will share the latest in IT trends. "Microsoft is giving tips on how to harness IoT (Internet of Things) to transform your business while Cisco is presenting demos on cutting-edge technology like the Spark Board," says TekLinks' Anna Schnell.
great giveaways

This year Bytes & Bites is upping its hourly giveaway game with prizes like a Nintendo Switch, Nest Thermostat, Apple Watch, YETI Hopper 30 Cooler, a $100 Amazon gift card and more. The winner of our social media photo contest will get 2 Sloss Fest Weekend Passes. To enter, simply post on Instagram, Facebook, or Twitter a fun picture taken at Bytes & Bites 2017 and use the hashtag #BytesBites17. The winner will be announced on social media Friday, April 21.
Register for Bytes & Bites now or at the door.
Special shoutout to the companies sponsoring Bytes & Bites 2017 - Platinum: Cisco, Citrix, VMWare, Microsoft; Gold: Veeam; Silver: Syn-Apps, Varonis, Vertiv, TrendMicro, LIveAction, Zoom, Gigamon, EMC; Bronze: Ingram Micro; Beer sponsor: LogicMonitor