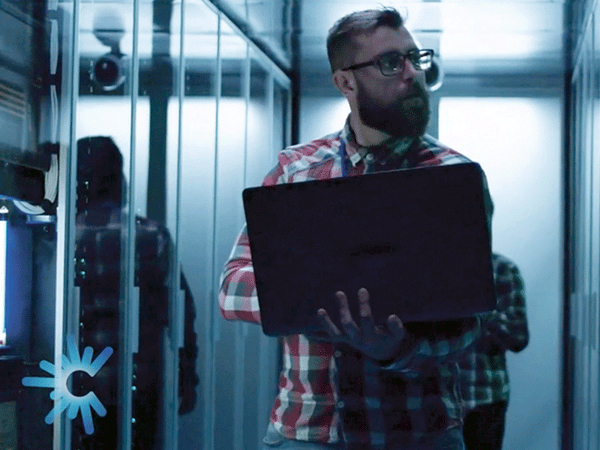 The ever-changing security threat landscape makes cybersecurity a process of evolution for businesses. That's why companies of all sizes and industries across the Southeast partner with C Spire Business for Security Solutions.

Our ethical hackers identify, quantify, and eliminate cybersecurity risks, while our cloud-powered security tools fully integrate software solutions, security operations, and monitoring into one solution to keep your company secure and help enable compliance.

Watch our experts explain C Spire Security Solutions:

Learn more about C Spire Business' Security Solutions here.