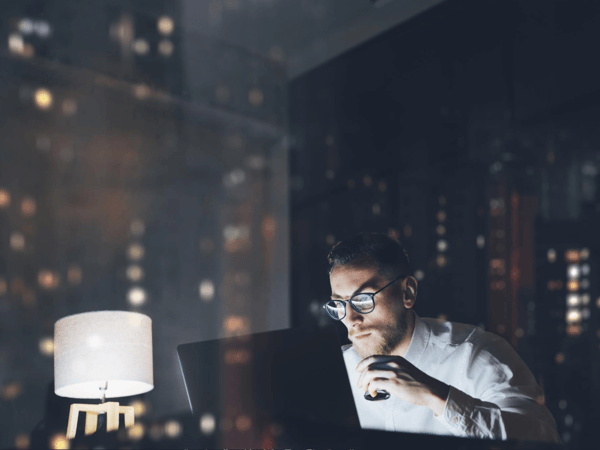 Did you know that 82 percent of organizations will deal with a compromised production server? And 69 percent of IT decision-makers aren't confident that they could reliably recover all business-critical data in the event of a cyberattack.

There's nothing hypothetical about cyber threats. Businesses face hundreds of unseen dangers each day, and your success could depend on having the right tools to recover quickly and reliably.

Join C Spire Business and Dell IT experts for a free webinar explaining how Dell's PowerProtect Cyber Recovery solutions can help your business protect, isolate and recover critical data.

In the event of cyberattacks, Dell data backup and PowerProtect Cyber Recovery isolate critical data and place it in a dedicated, secure vault. So you can respond, recover and resume operations with confidence.
Dell PowerProtect Cyber Recovery webinar
Join us at 10 a.m. Central on Oct. 6 to learn how to protect your business-critical data with smarter recovery solutions from Dell and C Spire Business.