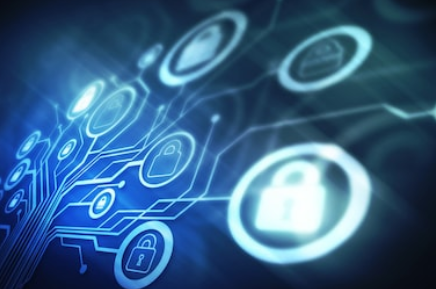 There are multiple paths organizations can take to develop a culture of network security – some more difficult than others. Which will you choose?
Join C Spire security experts for the webinar "Lessen the Impact of a Network Attack" in which we'll follow a simulated attack through two network environments. Shaun Bevill, Director of Information Security, will walk you step-by-step through how an attacker gains stealthy access to a network that is not protected with an adequate threat management solution. Then Shaun will show what the same attack looks like when a network-tailored security solution is in place.
You'll learn:
How to detect security attacks
Attack methods from a defender's perspective
How a prepared incident response plan can lessen an attack's impact
How multiple layers of security can protect an organization
Webinar details:
Date: Thursday, Oct. 4
Time: 10 a.m. CDT / 11 a.m. EDT
Duration: 60 minutes
Registration: Click here
Sponsor: Special thanks to AlienVault for their support.
BONUS: The first 20 webinar participants will get a $25 Amazon gift card.
Contact C Spire Business at ask@cspire.com