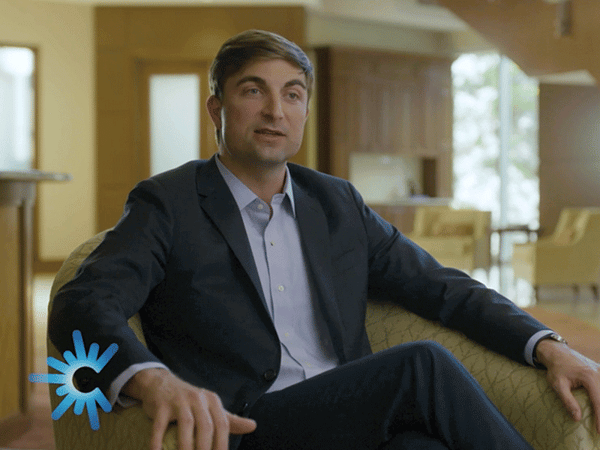 Prepared with over 300 local IT experts and engineers, C Spire Business helps companies meet their goals through IT solutions built on the power of partnership. Our customer-inspired approach provides our clients with higher quality IT, premium service, and local support.
Powering success
Everything we do is inspired by a desire to help our clients succeed, and our process speaks to that. We start by taking the time to understand a client's current IT environment. Once our engineers understand the company's challenges and business goals, they recommend a solution that meets their needs.
Then a project manager establishes a timeline detailing what the client can expect. Next, a team of engineering experts, account managers, and support staff collaborate with you to implement your project and ensure your expectations are met. Finally, your account manager continues to work with you once your project is implemented, ensuring your complete satisfaction.
Hear C Spire Business clients talk about how our customer-inspired approach to IT has helped them succeed:
Learn more about C Spire Business here.