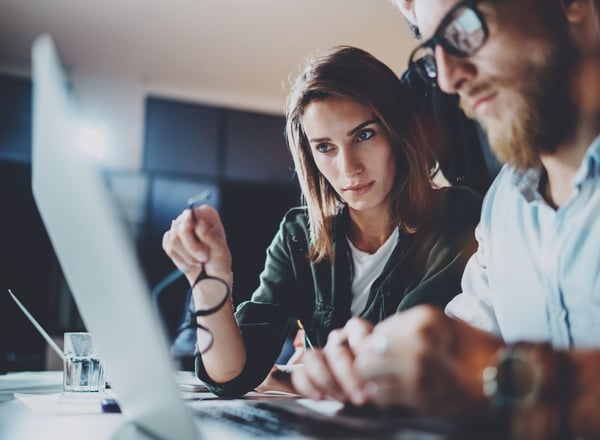 Today's most ambitious and successful enterprises are developing long-term business growth and profitability via digital transformation.
"This strategy is driving more services to the cloud, emphasizing the need for reliable, symmetrical fiber internet connections," says Tony Leland, Solutions Engineer at C Spire Business. "Without it, enterprises wrestle to meet their technology goals."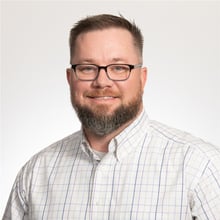 With two decades of experience, Leland has established a reputation for delivering innovative and sophisticated IT solutions while fostering close relationships with leading figures in the industry.
"I've seen large companies expand and grow in smart, calculated ways that take full advantage of digital technologies like Azure cloud, managed services, Internet of Things (IoT), and Artificial Intelligence (AI)," he said.
For example, when BankFirst's more than 35 branches adopted the C Spire Business disaster recovery (DR) solution, fiber's symmetrical speeds were a must. "A DR solution is creating live, continuous data replication of a business's infrastructure into the cloud or an off-site data center," said Leland. "That's a lot of constant downloading and uploading throughout the day. DR simply wouldn't work on a traditional cable circuit because too many pieces could be missed."
Leland noted that oftentimes IT leaders must follow the lead of financial executives who do not fully understand how traditional cable internet can hold back technology. "A clinic's new telehealth practice or a sports stadium's WiFi capabilities won't work as well on cable as it would on fiber," said Leland.
Fiber's upload and download speeds can reach 100 gigabits per second, making it up to 100 times faster than cable internet. "Entire IT departments pour hours into implementing a technology only to have it sabotaged by a poor connection," said Leland.
"Look at the off-road autonomous vehicle software that Mississippi State University (MSU) is developing for the U.S. Army. MSU depends on C Spire Fiber as they are creating state-of-the-art technology that has the potential to save countless military lives," he said. "They are able to securely share data over the C Spire network with military and civilian partners."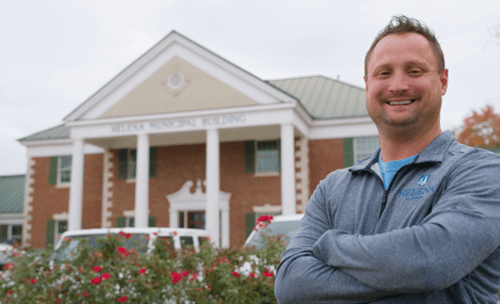 A Success Story: City of Helena, Alabama
When the City of Helena wanted to upgrade its technology, it called on C Spire Business. In this testimonial video, Mayor Brian Puckett explains how citywide fiber access and managed IT services positioned Helena for accelerated growth.