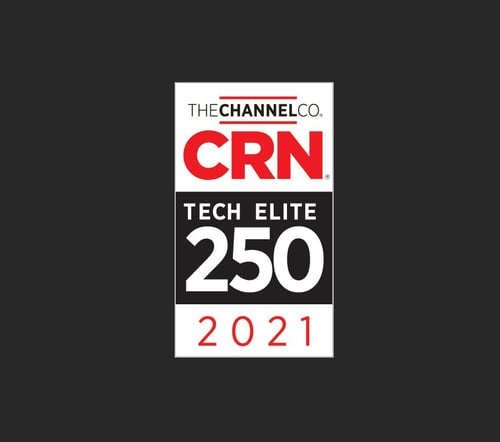 CRN editors and researchers have again named C Spire Business to the 2021 Tech Elite 250 list. This annual list features IT solution providers of all sizes in the U.S. and Canada that have earned cutting-edge technical certifications from leading technology suppliers. This is C Spire's 11th consecutive year on the list.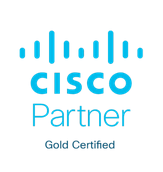 According to CRN, a brand of The Channel Company, C Spire Business is among of the top 250 companies that have separated themselves from the pack as top solution providers, earning multiple, premier IT certifications, specializations and partner program designations from industry-leading technology providers. C Spire's partnerships include Cisco, Microsoft, Poly, VMware, Fortinet, Veeam, Zerto and Dell Technologies. Learn more here.
Businesses rely on solution providers like C Spire Business for an enormous amount of technologies, services and expertise to help them meet today's IT challenges — whether it's a new implementation or digital transformation initiatives. To meet these demands, C Spire Business maintains high levels of training and certification from IT vendors and achieves the highest tiers within those vendors' partner programs. For example, C Spire is a Gold Partner with Cisco and Microsoft, and a Platinum Partner with Dell Technologies.
Each year, CRN distinguishes the most client-driven technical certifications in the North American IT channel. Solution providers that have earned these high honors — enabling them to deliver exclusive products, services, and customer support — are then selected from a pool of online applicants as well as from The Channel Company's solution provider database. CRN is a leading technology news and information source for solution providers, IT channel partners, and value-added resellers (VARs).
"CRN's Tech Elite 250 list highlights the top solution providers in the IT channel with the most in-depth technical knowledge, expertise, and certifications for providing the best level of service for their customers," said Blaine Raddon, CEO of The Channel Company. "These solution providers have continued to extend their talents and abilities across various technologies and IT practices, demonstrating their commitment to really conveying the most exceptional business value to their customers." Learn more here.