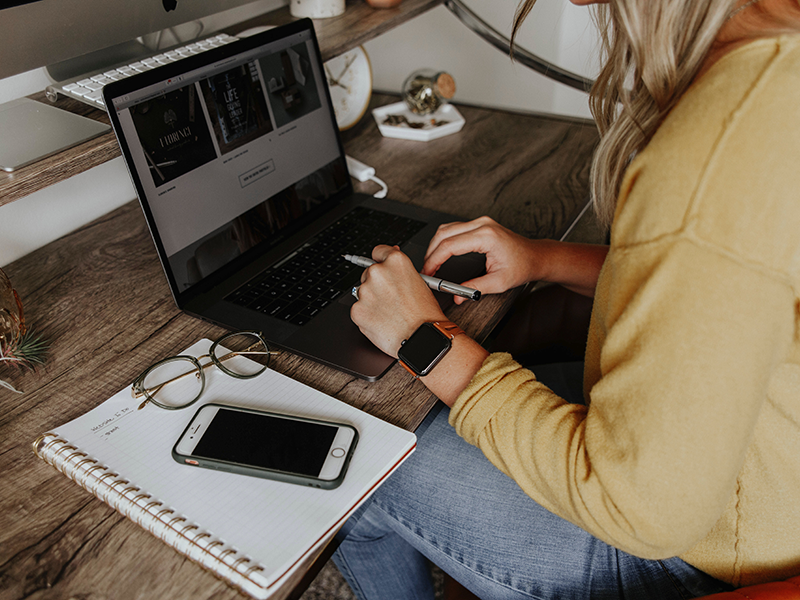 Being the new family in a fiberhood means you get to experience the thrills of symmetrical Gigabit speeds for the first time. And with working and schooling from home continuing for the foreseeable future, there's never been a better time to upgrade your family to fiber.
Let's take a look at what your family can do with Gigabit fiber internet.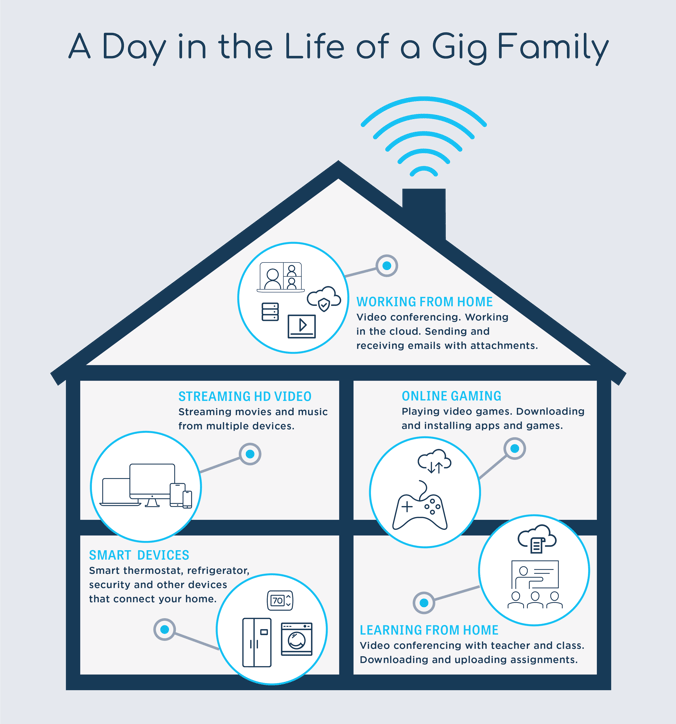 Does this look like your family? Fiber internet may be the solution to your problems. Learn more about fiber internet here and check availability in your neighborhood here.