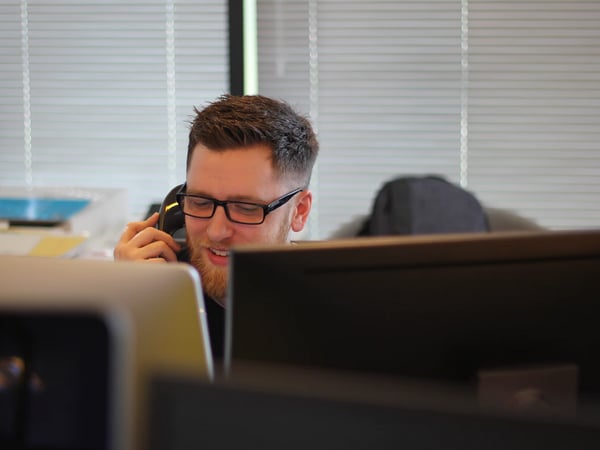 The business IT industry struggles to provide quick and consistent customer support, but not at C Spire Business. Our technical support team touts a 98 percent customer satisfaction rate. How do we do it? This team is the best of the best, and, most importantly, we have a secret weapon: Customer Success Managers.

Meet the team

The technical experts supporting C Spire Business's internet, VoIP and managed services is made up of a slew of highly trained experts. They include system administrators, engineers, architects and project managers. These regionally based teams not only possess excellent communication skills, they also hold more than 175 specialized certifications with vendors such as Amazon Web Services, Cisco, Citrix, Dell EMC, Microsoft and VMware.
The secret weapon

The role that truly gives C Spire's customer support team an upper hand is our Customer Success Manager (CSM). Their main purpose is to ensure clients are successful with C Spire products and solutions. CSMs bridge gaps, resolve issues and maintain proactive communication with their customers. And since our CSMs are not part of the C Spire sales team, customers can be confident that their CSM's recommendation of a product or service is for their good instead of meeting a sales quota.
What's that mean for you?
No matter the complexity or scope of the project, C Spire Business can handle it with ease. From VoIP and internet services to cloud and managed IT, our system admins, engineers, project managers and CSMs are serious about their work, value relationships and getting things done the right way.
We asked a few of our customers how their C Spire Customer Success Manager is helping them, and here's what they said: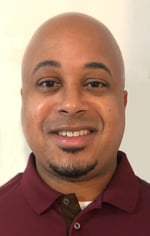 "Thank you, C Spire Business, for putting Colin Clark on our side! He is detail-oriented and a huge help with our VoIP phones and internet. Colin is always looking out for us, considering what's ahead without trying to upsell us. We didn't get a Customer Success Manager with other providers. He's made all the difference for us."
Vickie Mason, Office Manager
Greater Pearlie Grove Missionary Baptist Church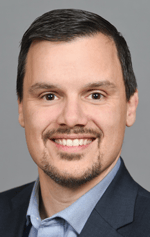 "Excellent customer service from each of our suppliers is critical when operating our large business with many moving pieces. We need to be able to easily access someone who not only understands the IT business, but also our own. Tim Foster, our Client Success Manager at C Spire, is exceptional. His willingness and ability to listen carefully to our needs, understand our business and be fully engaged in any technology situation is a key element to our IT success."
Robert Rogers, Sr. EVP
VOA Southeast Inc.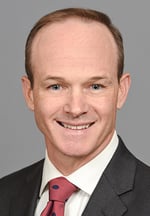 "My principle contact with C Spire is Steven Meadows. His accessibility has been remarkable, and he has facilitated results. His service is part of the C Spire product and significantly increases its value. Because of Steven, for us, C Spire has delivered."
Jeff Sinclair, IT Manager
Dunn Companies