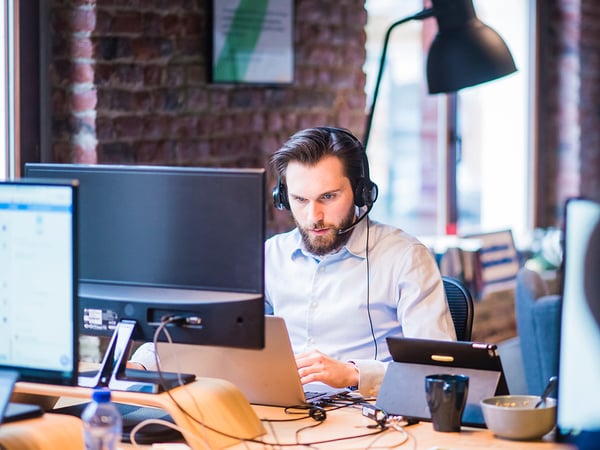 Excellent customer support from vendors is a critical need for businesses. So, it's a real problem when industry leaders exaggerate their abilities to provide strong technical support. Sorry, but calling a 1-800 number only to be told someone will respond within 24 hours is not the 24/7 support many companies tout. Unfortunately, it's the small and medium businesses that suffer most with these claims by large providers.
Consider the impact a slow or down internet connection has on a locally owned restaurant, new financial institution or growing call center. Every minute a company's owner or office manager can't get answers to their internet or phone issues means a loss of revenue and reputation. That can be a crippling problem for businesses that are trying to grow.
What's a fair expectation?
Chances are, your customer support expectations are completely legitimate. But, to be fair, you're no expert in telecom, and you're not certain what to expect from providers like AT&T, Comcast or C Spire Business.
But these experts do. Meet Steven Meadows, Shari DiMartino and Jim Hurst.*
Combined, these veteran customer support leaders have more than 30 years of experience supporting the internet and VoIP needs of companies in Tennessee, Mississippi and Alabama. Even more impressive, their C Spire Business support teams boast a 98 percent customer satisfaction rate.
Steven, Shari and Jim agree that the following is a fair ask of internet and phone providers: 
Businesses of all sizes - not just large enterprises - should expect dedicated and true 24/7 support from providers.
But what does that look like in a real-world setting? To find out, we asked our experts to address some of the telecom industry's most common complaints about customer support. We hope this information helps you know what to expect and how to get the support you deserve.
Complaint No. 1
Why does my call to the 1-800 support number get passed around from person to person and take so long to get answers?
Likely cause: The people answering the 1-800 support phones are not technically trained well enough to deal with technology difficulties or questions.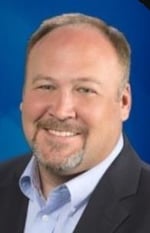 "The first line of support that many companies provide is nontechnical people who have a script they follow when you call about an outage or a question about how to use a VoIP feature," said Jim. "They simply don't know how to help you beyond what is written on their note cards. The real technical staff? Their time is guarded because they are in such high demand. Getting to the technical staff who can really help you is often a lengthy process."
The solution: It's simple - the person answering your initial call should have a level of education and expertise to immediately dive into your problem. Then, if they needed help from someone with more knowledge, they would talk directly to a support engineer. "With some providers, I've heard of customers talking to a dozen support reps and still not getting answers to their issues," said Jim. "That would never happen with my C Spire team since your initial call is with a trained support person."
Complaint No. 2
Why can't I call one person who knows my business and will handle any question or issue I have?
Likely cause: Their sheer volume of customers.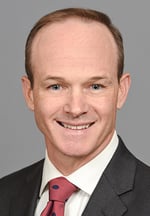 "You are just a number or another customer to some providers," said Steven. "Their top concern isn't your business but their bottom line. Providing each customer with one dedicated person who is part of a larger team that intimately knows your business is not something many providers are willing to offer smaller businesses. And when large, enterprise customers get this type of support, their supposed 'customer care rep' usually has a sales quota to meet. I can't imagine how difficult it is to know if you really need a product or if it's just a sales pitch."
The solution: "Telecom providers should offer ALL of their customers the opportunity to have a specific person who intimately knows their business. At C Spire Business, we call this role a Customer Success Manager (CSM). They bridge gaps, resolve issues and never meet sales quotas. Their main goal is ensuring clients are successful with C Spire's internet, VoIP and other services."
Complaint No. 3
I'm frustrated that my provider doesn't install my VoIP desk phones and train my team to use them.

Likely cause: Once a VoIP provider makes the sale, they often ship the phones, turn on the service and disappear.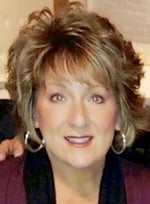 "That's not OK," said Shari. "You're not an IT expert. Installation and education on new products is a provider's responsibility, not yours. We know that many businesses that have VoIP don't fully use it because they don't understand how. Providers are failing clients by simply handing them some written directions and leaving them on their own."
The solution: When you buy VoIP, expect real VoIP experts to provide your team training. "Not many providers have an entire team that is responsible for training clients to use their products, but they should. Our new clients are usually surprised when we show up to install their VoIP phones AND train them on the features. They've never experienced that level of customer care. These training sessions can be live, in-person or online, depending on what the client prefers during the pandemic. But not providing training is not OK at C Spire Business, and it shouldn't be with other providers, either."
Business internet & phone bundles
C Spire Business is an industry leader in customer support for internet, VoIP phones and managed services for businesses of all sizes. We have a wide range of options available in Tennessee, Mississippi and Alabama, plus the customer support to back it up.
*About our C Spire Business experts: Steven Meadows is Senior Manager of Customer Experience. Shari DiMartino is VP of Business Operations, and Jim Hurst is Manager of Enterprise Solutions.