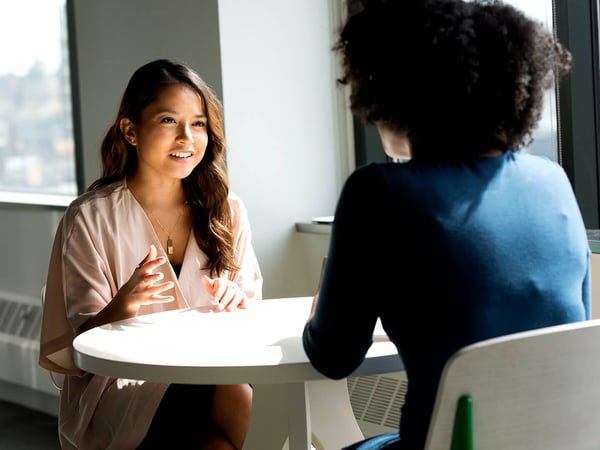 Great business partners are committed, passionate and smart team players. They challenge you to think beyond the norm and inspire you to reach new goals. Unfortunately, the wrong partnerships can become tedious, leading you down paths that cause confusion and missteps. The bottom line: Your relationships can mean the difference between business success and failure.
That makes knowing what to look for in a business partner crucial, especially an IT partner. And by IT partner, we mean the companies that provide services like internet, VoIP, cloud services and security. Let's rundown the most important qualities that business leaders should look for in an IT company.
Commitment to reliable customer support
You know you've found the right IT partner when commitment to reliability drives their customer support decisions. What does that look like?
Dedicated 24/7

support from regionally

based teams of IT experts and engineers.
Calling a 1-800 support number and getting trained technicians who can immediately troubleshoot the problem with you. If the tech needs to escalate the issue, the team is designed so that they can simply ask the highly certified engineer sitting near them for input.
Getting a team of customer support experts assigned to your company, who know you personally and you're able to call on for help.

Learn more.
Smart team players
The IT providers you want to work with are smart and passionate about helping you succeed. They are able to assess your entire operation and advise you on which services will and will not benefit you.
They will also be able to meet all of your IT needs, from hosted VoIP, internet, security to cloud and managed IT services. Why does that matter? Because when your team can't access their cloud server, who are you calling? The customer support team whose job it is to figure out the problem, or are you calling your internet provider and then your cloud provider, who are both blaming each other? Working with an all-in-one provider will make your IT journey easier and more productive.
As your business grows, make sure your IT partnerships are passionate about helping you succeed with dedicated customer service and smart IT solutions.
Enter to win
1-on-1 with Kirk Herbstreit contest
Kirk Herbstreit and C Spire are offering business leaders an opportunity to talk directly with him about winning business strategies.
Enter to win a chance for your team to have a 1:1 strategy session with Kirk. We'll talk teamwork, leadership, business game plans and maybe even a little football.