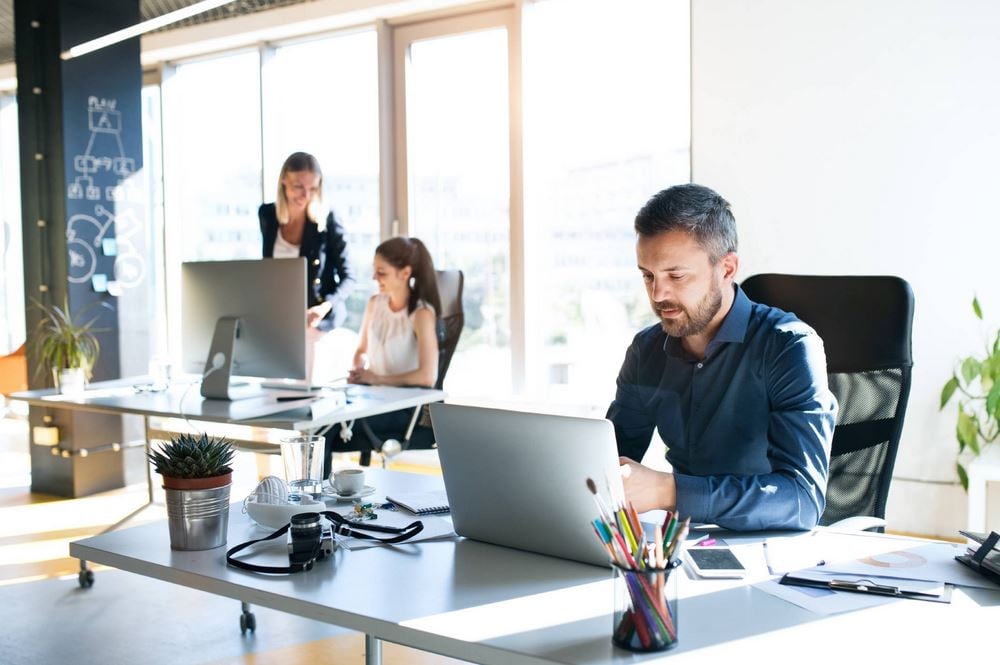 IT support is IT support, right? Nope.
An IT company with a strong support strategy doesn't just plow through service ticket after service ticket. It helps customers meet their business goals.
What does that look like?
For starters, it's 24/7 support. It's also a regionally based group of trained IT professionals assigned to your business who don't just respond to service calls, but personally know your company.
Here are 3 tips for making sure your IT provider is part of your team: