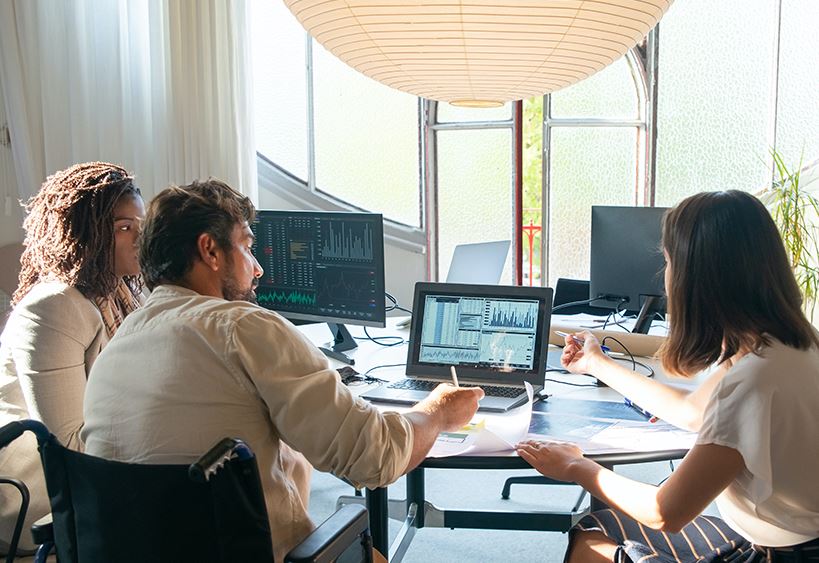 Unexpected IT expenses can pop up at any time. From hardware failure to poor technical support, the high cost of managing business technology can take a toll on growing healthcare organizations. That's why many practices outsource their IT operations to a team of technology experts at a managed service provider (MSP). According to CompTIA, an MSP can cut IT costs by as much as 40 percent while doubling operational efficiency.
Read More
Topics: Healthcare, Managed IT
C Spire Business is a privately-held telecommunications and technology company driven to deliver the best experiences in wireless, fiber internet, and business IT solutions such as internet, VoIP, cloud and managed services. Read more news releases and announcements at cspire.com/news. For more information, visit cspire.com or find us on Facebook, Twitter or Instagram.
The information contained in this site is provided for informational purposes only, and should not be construed as legal advice on any subject matter.
Sign up for our monthly newsletter.
For the latest in technology trends, industry news, and C Spire updates.