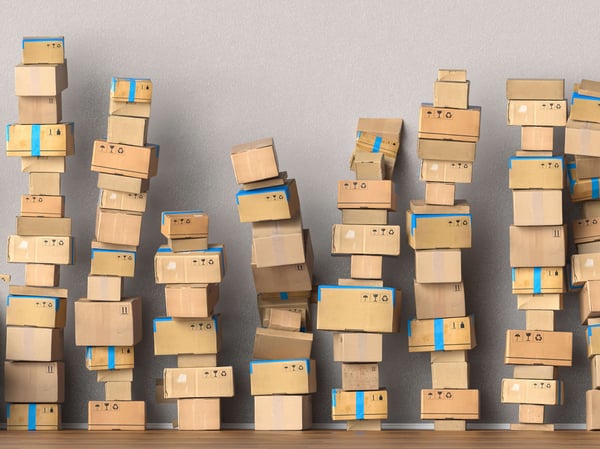 Just when you thought it couldn't get worse, experts are anticipating a new 2020 snafu this holiday season: Shipageddon. The country's reliance on online shopping during COVID-19 will result in a cataclysmic gift-shipping emergency. This may be the year you need to try alternative gifts.
What is Shipageddon?
The COVID-19 pandemic completely changed the nation's buying habits, sending consumers to e-commerce in record numbers. With that shift brought a high demand on parcel companies – a demand that has been difficult to fulfill. But e-commerce experts predict nothing will be like the chaos expected this holiday season with the surge in holiday shipping. What could that mean for your shipped packages? Some say delays of just a couple of days and some say weeks.
Top 4 digital gift ideas
If you're looking to avoid shipageddon — or find yourself last-minute gift shopping — a simple and quick digital gift card from Amazon, Target or a local shop is a great option. But if you're looking for less traditional ideas with a bit of a techy twist, here are 4 digital gift ideas to consider:

1. Gaming subscriptions
A CodeSpark Academy subscription for ages 5-9 includes puzzles, game creation, story creation and more for $59.99 for 6 months. The app teaches through vivid visuals, so nonreaders can easily pick it up. Best of all, regular emails show you what your kids have learned and how they've leveled up.
Did you know gaming kids are more likely to pursue careers in computer science, one of the fastest growing industries in the U.S.? PlayStation Plus is $59.99 per year, and Xbox Game Pass Ultimate is $44.99 for three months.

2. Streaming memberships
You can't go wrong with gifting the most popular streaming video services like Netflix or Disney Plus, but here are a few uncommon options you probably haven't considered:
Broadway HD is currently streaming Broadway hits like Billy Elliott, Carousel, Into the Woods and others for $8.99 per month.
Quello for concert-lovers starts at $29.99 for 3 months. Catch concerts by Queen, Pink Floyd, Lady Gaga, Metallica, Jay-Z, Eric Clapton and much more.
BritBox for the British TV fans combined the power of the BBC and ITV for classic and current viewing. One-year will cost $69.99.

3. Ad-free music subscriptions
Music fanatics will be thrilled to receive an ad-free music subscription of songs, albums, playlists and podcasts. A one-year subscription from Pandora One costs $54.89, and Spotify Premium is $99 for an annual pass.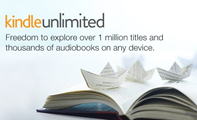 4. Unlimited reading services
Two of the most popular ebook subscription services on the market are Scribd and Kindle Unlimited. They both offer an unlimited number of books and audio books for $10 per month and can be used on multiple platforms.