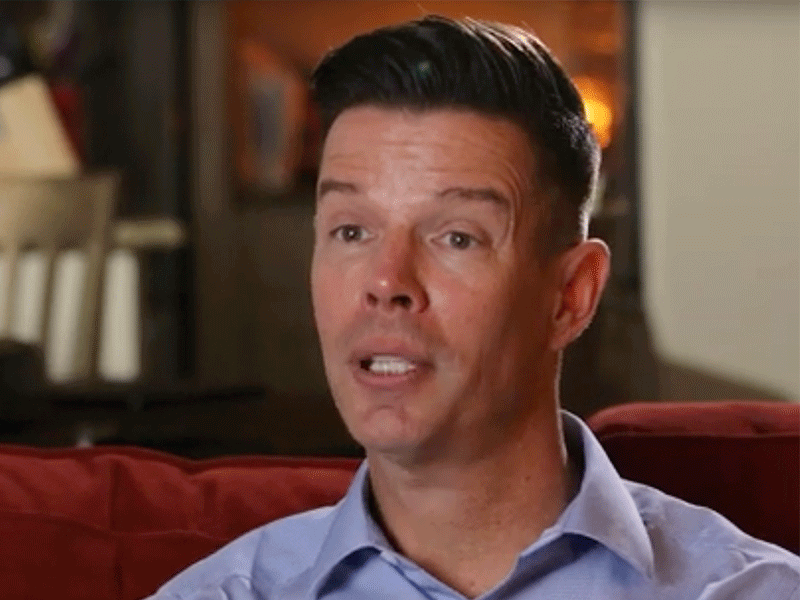 You're stuck. Your internet provider isn't delivering on its promise of a fast, reliable connection, and that seems to be the norm with most of the internet providers in your area. The thought of switching to a new provider is exhausting. It's never smooth, and it's never stress-free.
If this scenario sounds familiar to you, you're not alone. We hear it all the time when people switch to C Spire Fiber. But you don't have to be stuck with poor service, lagging internet and no hope for improvement.
[What is fiber internet? Learn here]
For Mary Mills, Bruce Smith and tens of thousands of other customers, C Spire's customer-inspired approach to home internet made all the difference. Mary and her family were plagued with outages and slow internet. Bruce wanted to make a switch, but he put it off because he expected a terrible experience.
They both took a leap of faith with C Spire. Here are their stories.