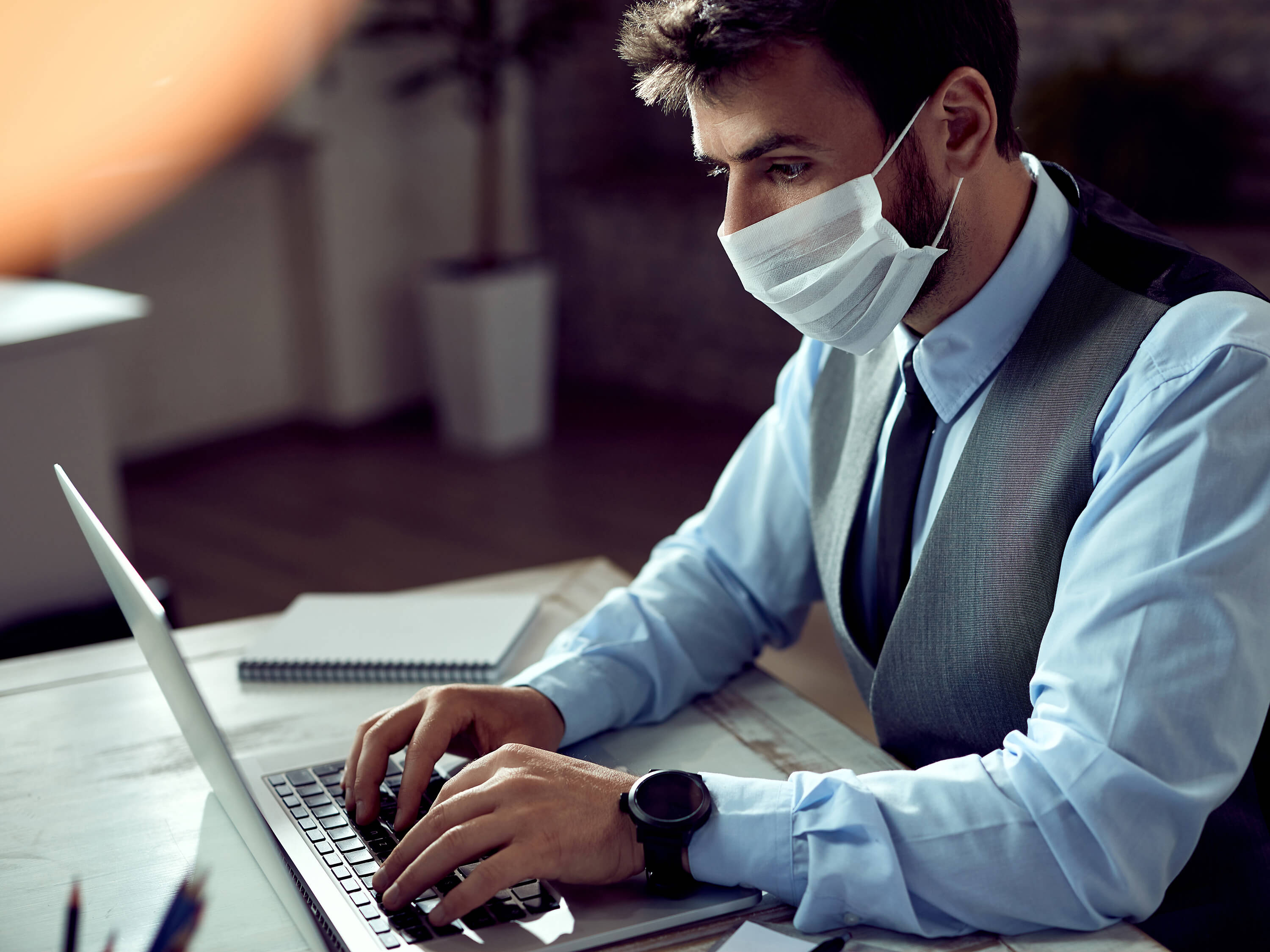 cyberthreats are growing
, as well. Cybercriminals are taking advantage of the current climate to better mask their phishing and malware attacks on your critical data.
According to the FBI, attacks related to COVID-19 have increased 400 percent. A recent study shows that 53 percent of U.S. industrial enterprises have seen an increase in cybersecurity threats since onset of the coronavirus pandemic.